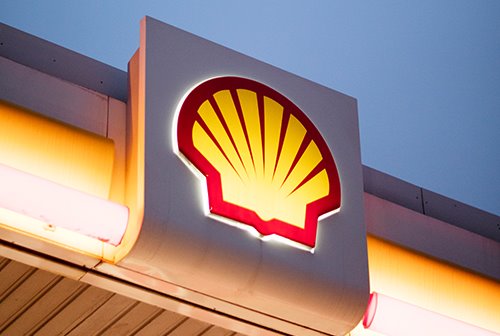 After announcing its purchase of 56 gas stations from the parent company of Sobeys Thursday, Shell Canada is on the lookout for other potential acquisitions as it seeks to grow its retail fuel footprint across the country.
"We're always looking," said Kent Martin, general manager of mobility for the Canadian subsidiary of British energy giant Shell plc, in an interview.
"If there's other sites and other networks that are a good fit not only for the Shell mobility business but our integrated business, we certainly are looking at those."
Shell Canada and Sobeys parent Empire Co. Ltd. announced Thursday Shell's acquisition of 56 Empire-owned gas stations in Western Canada, for about $100 million in cash.
Martin said the deal aligns with Shell plc's global push to expand its retail fuel network in preparation for the coming energy transition.
"We are expanding our footprint, and that not only allows us to meet the needs of customers and motorists in Canada today, but also gives us a great opportunity to expand additional fuel offerings and low-carbon fuel offerings in the future," he said.
Martin said Shell is forecasting gasoline demand will decline over the long term in favour of cleaner-burning fuels and electric vehicles.
---
---