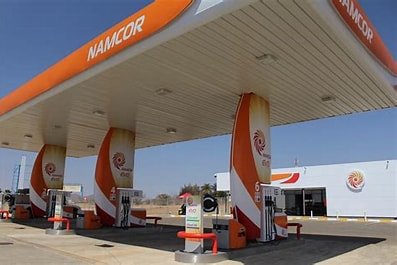 Namcor (The National Petroleum Corporation of Namibia) has opened its 13th service station in the Kunene Region of Namibia.
The site boasts a convenience store and a Spar Express This station is expected to provide a number of direct and indirect economic benefits to the town of Opuwo and the Kunene Region. These include contributions to the coffers of the Town Council for rates and taxes and other municipal services, as well as the purchase of goods for the convenience store amongst many others.
Opuwo accounts for 20,000 of the Kunene Region's 60,000 population and is one of the major national tourist attractions.
---
---