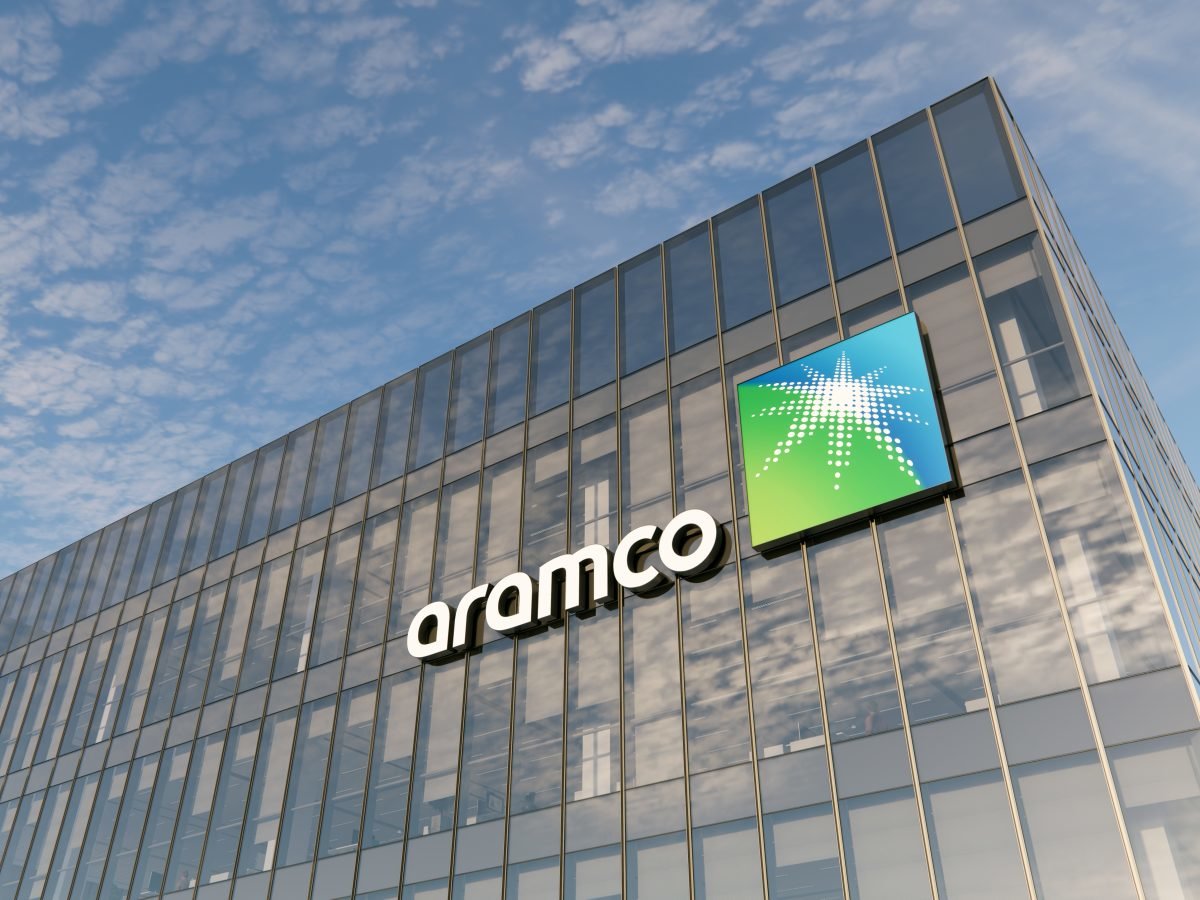 TotalEnergies announced that it will join forces with the Saudi Arabian Oil Company (Aramco) in investing around $11 billion to build a new petrochemicals complex in Saudi Arabia.
According to its statement, Aramco will fund 62.5% of the project through equity, while TotalEnergies will cover 37.5%. The complex will be owned and operated by both companies and will be integrated with Saudi Arabia Total Refining and Petrochemicals (SATORP), located in Jubail on Saudi Arabia's eastern coast.
"With this collaboration we aim to expand the value chain by producing advanced chemicals more efficiently than ever before, accelerating industrial progress in the kingdom," wrote Saudi Aramco CEO Amin H. Nasser.
In parallel, TotalEnergies CEO Patrick Pouyanné said that he is "delighted to write a new page of our joint history by launching this expansion project, building on the successful development of SATORP, our biggest and most efficient refining and petrochemicals platform in the world."
Construction is set to begin in the first quarter of 2023 with operation planned for 2027. Final conditions and approvals are still pending.
Why it matters: The project will provide an estimated 7,000 new jobs in Saudi Arabia and will allow the conversion of "refinery off-gases and naphtha, as well as ethane and natural gasoline supplied by Aramco, into higher-value chemicals," reported Reuters.
Know more: Amid the ongoing Russia-Ukraine war, the kingdom saw an opportunity to strengthen its position in the oil sector and as a driver of the global economy. Aramco announced in November that it was investing $7 billion in South Korea.
"The construction of the complex, to produce up to 3.2 million tonnes per year (tpy) of petrochemicals, will begin in 2023 and be completed by 2026," according to Reuters. "The chemicals-to-crude unit will have a capacity of 46,000 barrels per day while the capacity of the cracker unit is 1.8 million tpy."
The company is also known for its support of energy research geared toward maintaining the use of gasoline and oil, focusing on mechanisms and processes to trap greenhouse gases.
---
---