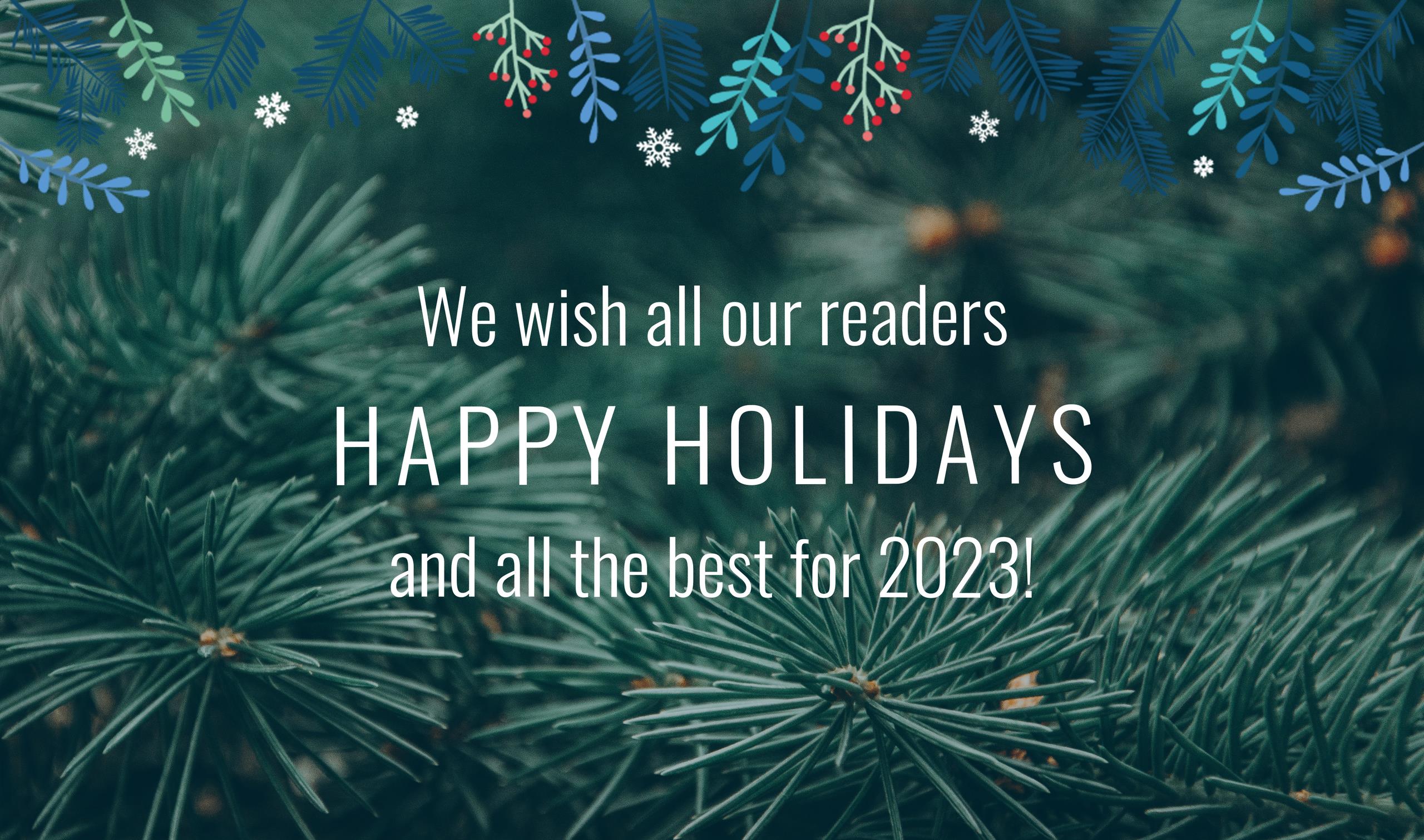 Happy holidays and a healthy and prosperous 2023!
With Christmas just around the corner and the new year in close distance, erpecnews is bringing 2022 to a close.
We will all be back behind our desks from January 3rd and would like to thank our readers and advertisers for their ongoing support.
All the best,
Nick Needs and the erpecnews team
---
---