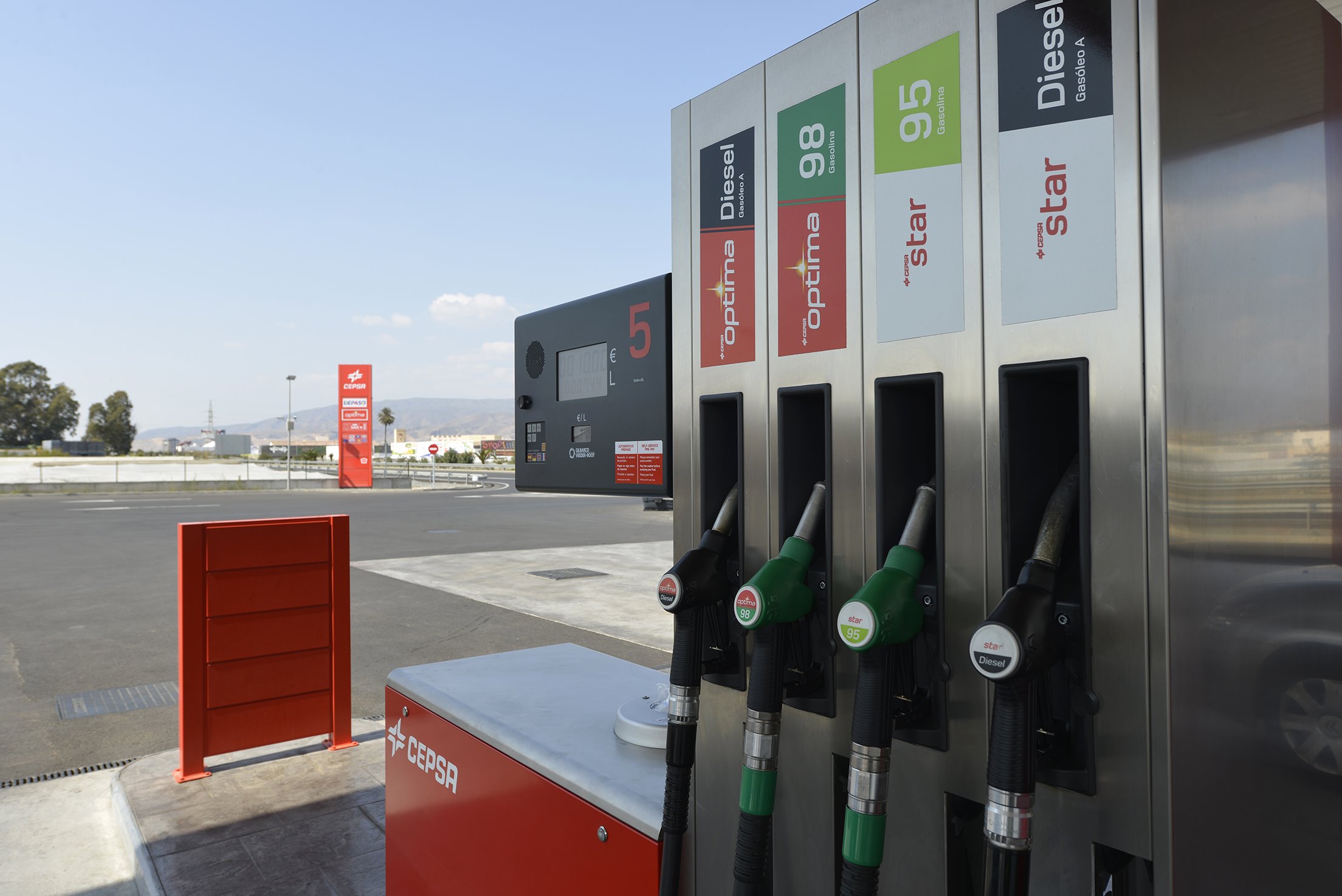 Cepsa will extend the extraordinary discount on its fuels during the first quarter of 2023 to 12 cents per liter.
The company will extend to its loyal customers the 10 cent discount, which it has been offering since April, and will offer an additional discount of 2 cents for those who refuel premium fuels from the Optima range.
This is a saving assumed entirely by the company, thus continuing with its commitment to be close to its customers at a time of energy crisis and high inflation.
All private users who use the free program 'Porque Tú Vuelves' will obtain this direct savings using any identification method (card, app or ID).
For their part, professional customers adhering to the 'Starressa Direct' program will benefit from this saving of up to 12 cents per liter. In addition, this extraordinary discount is in addition to all those that Cepsa usually offers through its employees' discount programs and other promotions.
These discounts will continue to be implemented in any type of fuel (gasoline, diesel, and LPG) and will be accessible throughout Cepsa's network of service stations, which has 1500 establishments in Spain.
Any individual customer can join the 'Porque Tú Vuelves' program and the rest of the company's discount programs immediately, free of charge and easily, through the Cepsa website or at the point of sale.
Between April and December 2022, more than 12 million customers have benefited from these discounts offered by the company, to which Cepsa has allocated 135 million euros and which have been added to the state discount during this period.
---
---