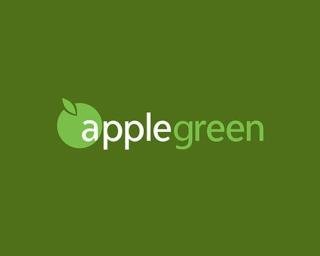 Applegreen convenience stores will open inside New York State Thruway rest stops in 2023.
The brand will replace the McDonald's restaurants that previously served the Thruway system and offer hot meals, grab-and-go food selections, Taste NY program products and merchandise, coffee, snacks and beverages, as well as other convenience goods.
Foodservice brands that partnered with McDonald's, such as Original Pizza of Boston and Dippin' Dots, will also be replaced by Applegreen partners, which include Dunkin' and Burger King, according to a Daily Gazette report.
"Its like a Stewart's or a Cumberland Farms," said Jonathan Dougherty, New York State Thruway Authority (NYSTA) spokesperson. "Those kinds of options, but they'll be hot food options. You'll no longer be able to get a Big Mac, but you'll be able to get a piece of pizza or a hot dog or whatever is on the roller."
An Applegreen c-store is already open at the Pattersonville travel plaza near Amsterdam, N.Y., on interstate 90.
These changes to foodservice offerings along the Thruway are part of a $450 million modernization project headed by the NYSTA and Empire State Thruway Partners to redevelop the Thruway's 27 service areas.
The project launched in the summer of 2021 and is funded through a public-private partnership, with no toll dollars or state tax dollars used. Empire State Thruway Partners was awarded a contract to rebuild 23 out of the 27 service area restaurant buildings and provide significant renovations and upgrades to the remaining four.
The Thruway's Ramapo and Warners service areas closed for construction on Jan. 1. Both facilities will be rebuilt and include updated restaurant concepts, outdoor seating, seasonal food trucks, playgrounds, pet walking areas and other amenities. Fuel will remain available at both locations during construction.
To ensure continuity of services during construction, no two consecutive service areas in the same direction of travel will be closed for renovations at the same time, according to the NYSTA.
"We are proud to have been selected by New York as its long-term partner to reimagine and rebuild the driver experience through the New York State Thruway," said Applegreen spokesperson Paula Chirhart.
Based in Glen Rock, N.J., the U.S. subsidiary of Dublin, Ireland-based Applegreen LC operates convenience stores across the Midwest and Northeast as well as in South Carolina and Florida.
---
---