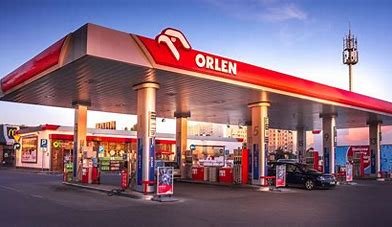 Since 2003, ORLEN Deutschland has become an established player in the German market with almost 600 petrol stations in its network and around 220 employees.
Its future focus is on on expanding electric mobility, alternative fuels and sustainable business. A comprehensive electromobility initiative was launched a few months ago with the aim of expanding its existing offer and adding additional mobility solutions by 2025 with an investment of €100 million.
For this significant anniversary, the Elmshorn-based company will present itself for a year with a specially designed 20th anniversary logo. Activities to celebrate this milestone will include a digital annual jubilee calendar with surprises and special offers each month for all its customers.
Various events are also on the radar In the field of sports sponsorship. in addition to its Formula 1-related activities, ORLEN will be the name sponsor of THW Kiel's annual international pre-season handball tournament in August this year.
---
---