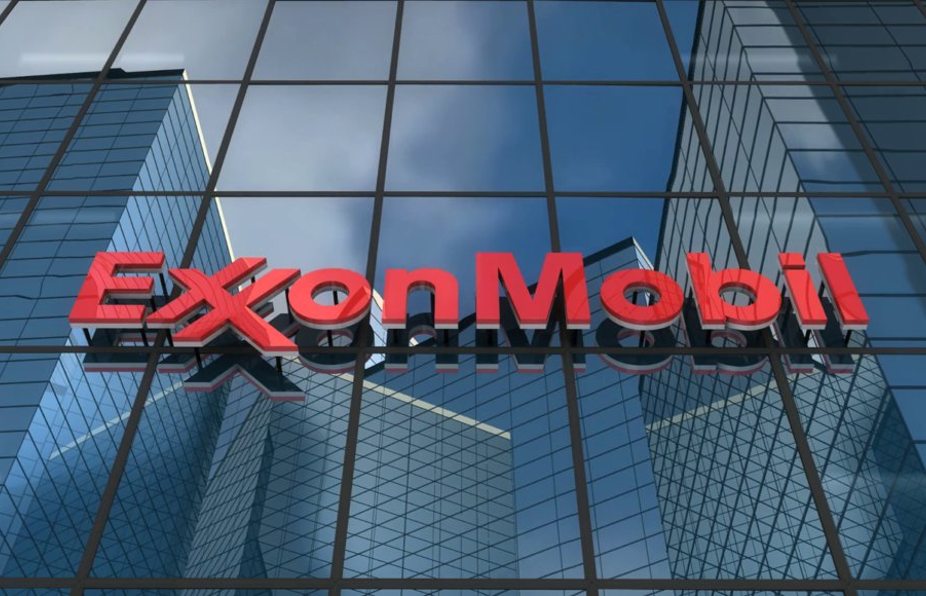 ExxonMobil has become the first U.S. major energy firm to sue the European Union (EU) for its decision to introduce a windfall tax on energy companies, setting up the latest example of different approaches taken on both sides of the Atlantic over the issue.
Through its subsidiaries in the Netherlands and Germany, filed a lawsuit on Dec. 28, 2022 against the EU for the solidarity tax contribution related to the use of a windfall tax to counter raising energy costs, claiming the EU levy "counterproductive."
"The tax will undermine investor confidence, discourage investment, and increase reliance on imported energy and fuel products," the company headquartered in Irving, in the south-central U.S. state of Texas, said in a statement, arguing the EU had exceeded its legal authority by doing so.
In response, European Commission spokeswoman Arianna Podesta said on the next day that it will be now up to the General Court to rule on this case.
"The Commission maintains that the measures in question are fully compliant with EU law," said Podesta in a statement.
---
---