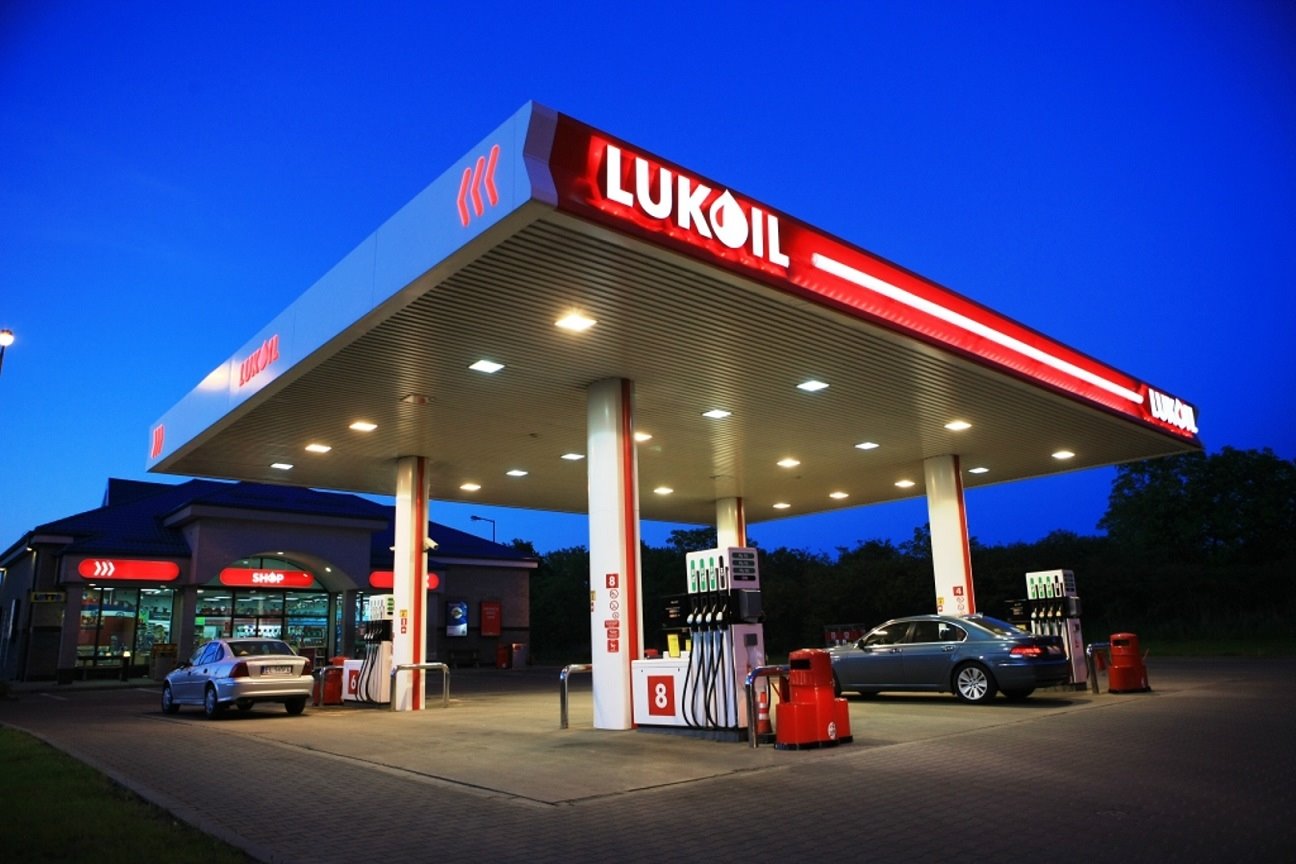 Facing EU sanctions on Russian oil companies, the energy giant is reportedly ready to sell its assets in Moldova and Romania, which consist of fuel station chains, a refinery in Ploiesti, Romania, a wind farm in Romania and oil depots in both countries.
The decision comes amid sanctions imposed by the EU on Russian oil companies that came into force on December 5, 2022, which also affect Lukoil's activity.
According to the Competition Council of Moldova, Lukoil Moldova owns about 20 per cent of the retail fuel market in the country. The company handled about 40 per cent of diesel imports and about 33.5 per cent of gasoline imports to Moldova.
Lukoil owns the largest network of gas stations in Moldova – 105, and in 2021 these made a profit of about 60 million Moldovan lei, or about 3 million euros. Lukoil owns about 315 gas stations in Romania, a refinery in Ploiesti and has nearly 3,000 employees in the country.
Lukoil is the third largest player in the fuel sales market in Romania, estimated to be worth around 13 billion lei annually [about 2.6 billion euros]. Its net profit in Romania increased by 7 per cent in 2021, to 160 million lei [about 32 million euros], up from 149 million lei in 2020.
Potential buyers
According to market sources, likely buyers of the businesses in the two countries would include the Anglo-Dutch company Royal Dutch Shell, the most significant player at European level, or Kazakh group KazMunaiGaz, which in both countries owns a network of Rompetrol gas stations.
Shell sold its Russian assets to Lukoil – 114 petrol stations and a lubricant plant in Torzhok – in May 2022, about three months after Russia invaded Ukraine.
---
---