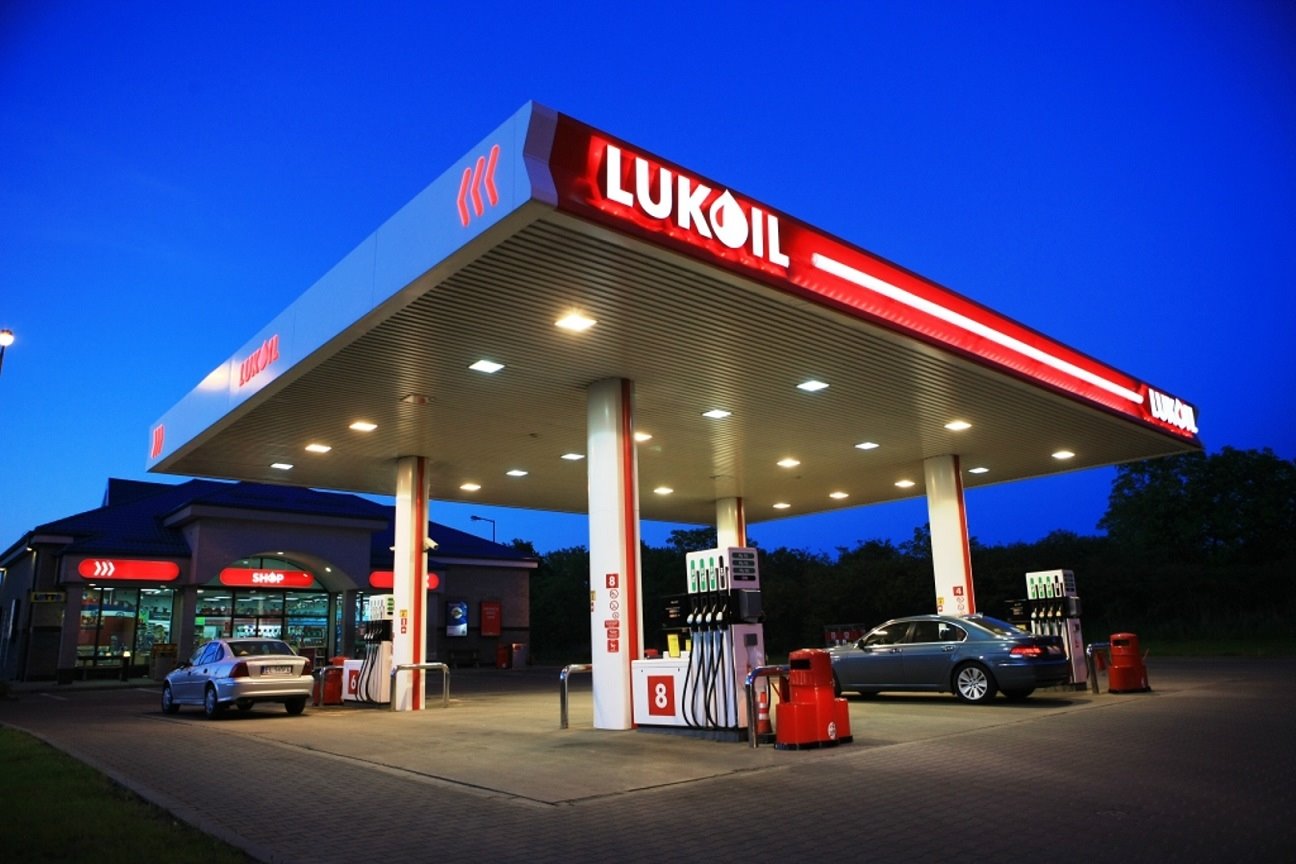 Lukoil has sold its Italian refinery to a group of firms backed by a major trading house in its first significant asset sale since Moscow's invasion of Ukraine, the companies said recently.
Since its inception following the collapse of the Soviet Union, Lukoil had been one of the most active western asset-buyers of Russian companies, but these overseas assets became problematic after the West imposed broad sanctions on Russia in response to Moscow's invasion of Ukraine.
The sale of the plant to a group led by Cypriot private equity firm G.O.I. Energy and backed by Geneva-based Trafigura, caps months of talks and can be viewed as a partial success given disorderly processes elsewhere as Moscow and the West confiscate each other's assets.
Global sanctions have frozen around $300 billion, almost half of what Russia had in its gold and forex reserves, though Lukoil has not been directly targeted by Western sanctions.
The sale process is in contrast to Germany's confiscation of Rosneft's Schwedt refinery and Gazprom Germania, or Russia's takeover of Sakhalin 1 from Exxon Mobil (XOM.N).
G.O.I. Energy is run by Michael Bobrov, who is also CEO of Israeli firm Green Oil that holds a major stake in Israel's biggest refiner Bazan Group.
The agreement to sell the plant needs approval from Italy's government, which under what are known as golden power regulations, reserves the right to block or impose conditions on deals involving companies deemed of strategic importance.
"The government will demand commitments in terms of converting the plant to green energy and its industrial revitalisation," Italy's industry ministry said in a statement, adding guarantees on jobs would also influence Rome's assessment.
---
---