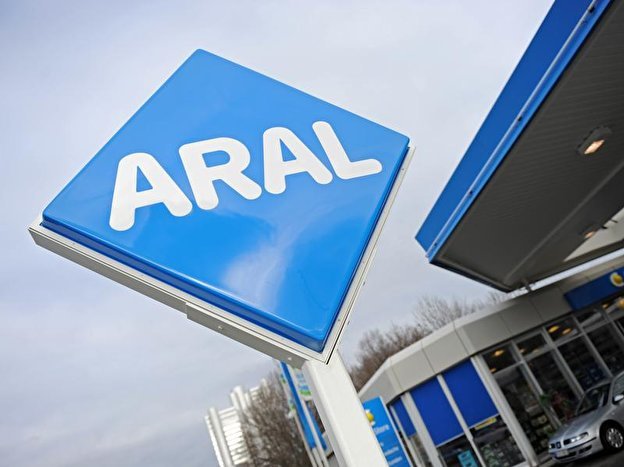 Germany-based fintech company ryd, the operator of a B2C network for petrol station mobile payment has announced partnering with Aral to enable mobile payments at around 1800 Aral petrol stations.
Aral customers can use it to pay for fuel nationwide in Germany via an app or directly from the car with onboard computers that are already compatible. With around 2400 petrol stations, Aral has the largest filling station network in Germany. In addition, future drivers should be able to use ryd at Aral petrol stations to charge their electric vehicles or pay for car washes, among other things. According to an Aral representative, the ryd app will expand its digital offering to allow its customers to pay for fuel at the pump quickly.
Expansion throughout Germany
With the connection to Aral, ryd is significantly expanding its gas station network in Germany. ryd has been able to extend its presence throughout Europe due to its constant expansion of local, regional, and national cooperation with gas station operators. According to a ryd representative, paying with ryd is currently already possible at around 1800 Aral gas stations. However, ryd is in contact with the remaining gas stations in the Aral network and is confident that they will also go live in a timely manner.
---
---