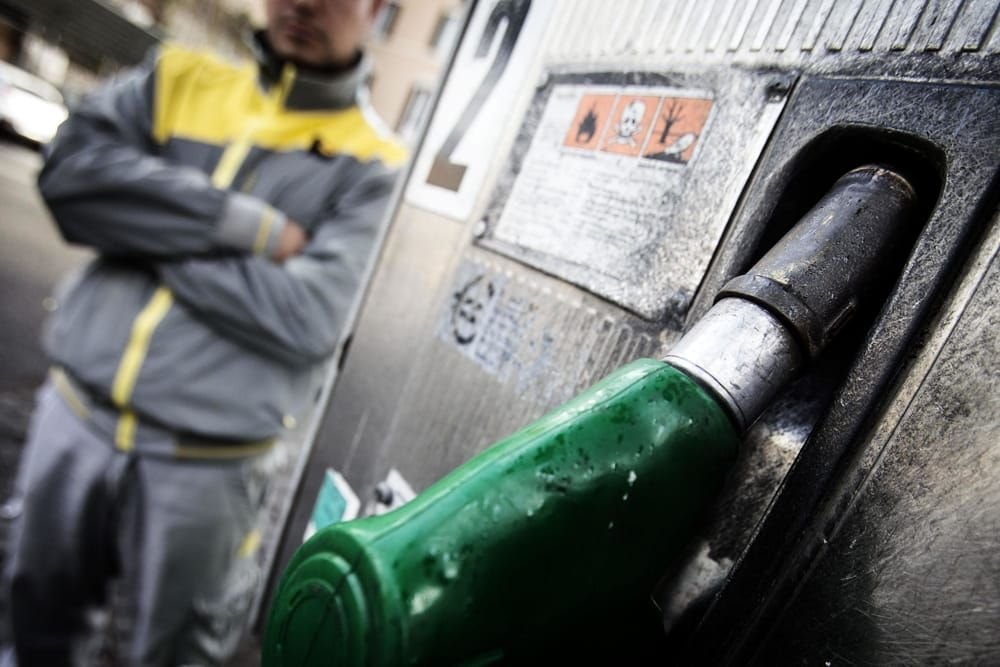 Unionised fuel station managers plan to strike nationwide from 19:00 Jan. 24 to 19:00 Jan. 26. The industrial action will affect motorway and self-service stations.
Managers announced the strike after talks with the government over a requirement for fuel stations to display prices broke down. Union leaders confirmed that minimal service will be provided during the strike.
Unless averted, motorists and haulers using the motorway network will not be able to purchase fuel at service stations. The action may prompt panic buying of fuel before it starts, which in turn may lead to fuel shortages. It may also prompt congestion around fuel stations close to motorway junctions.
---
---