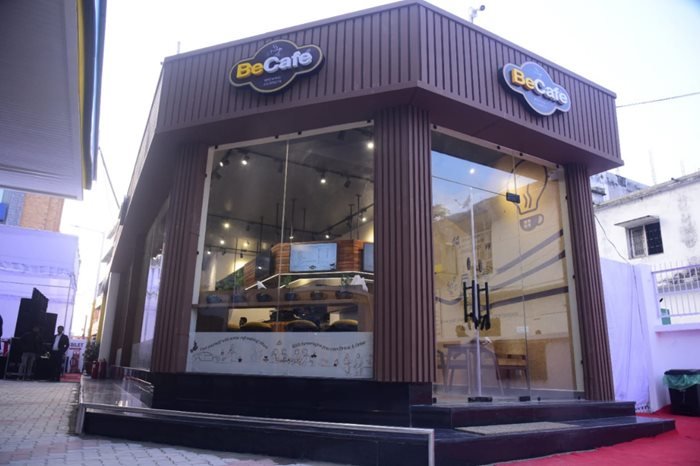 The Indian petrol company is seeking to diversify its non-fuel business with a move into India's on-the-go coffee market, and plans to roll-out its BeCafé concept to 50 petrol station stores by the end of March 2023.
Bharat Petroleum is seeking to become India's largest convenience-focused franchised café chain and is the latest example of a petrol station operator seeking to boost sales with a premium on-the-go coffee offer. The company said BeCafé represents its 'highway to non-fuel business' which will enable it entry into the 'high-margin' Indian food and beverage market.
In February 2021, Europe's largest coffee chain Costa Coffee partnered with Auchan Retail Romania to install self-serve coffee machines at 'dozens' of its stores across the France. The partnership was extended in July 2022 and is expected to reach 400 MyAuchan petrol station stores by the end of 2023.
Fellow UK-based operator LEON launched its own branded self-serve coffee kiosks in 68 EG-operated petrol forecourts across the UK in July 2022.
Additionally, Shell Philippines begun opening Starbucks outlets at select petrol stations across the country in September 2022 in a bid to boost non-fuel revenue at 550 of its 1,300 petrol stations in the Philippines by 2025.
---
---