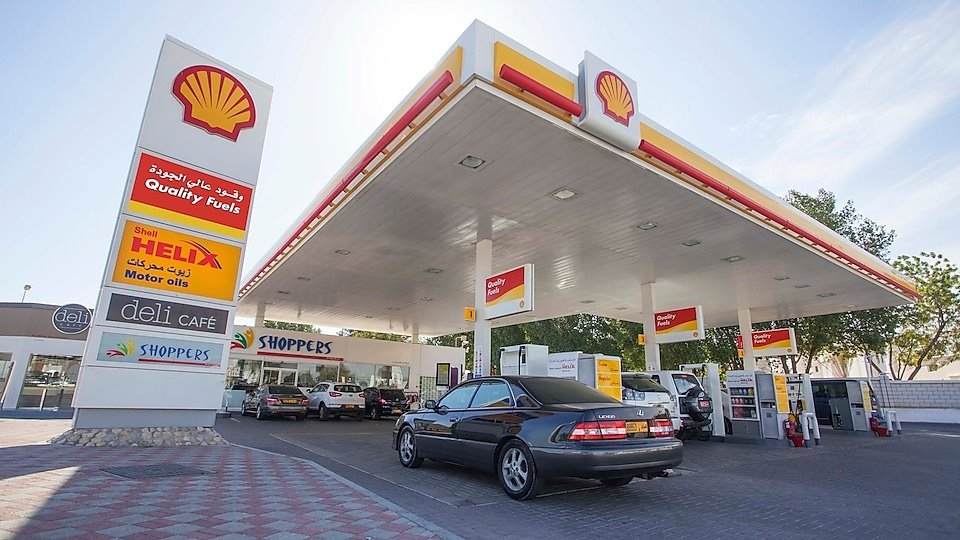 Shell Oman has signed a Memorandum of Understanding with Amlaak Energy Resources Company (Amlaak), an Omani company, to launch unique smart service stations in the Sultanate, making Shell Oman the first fuel marketing company in Oman to plan and implement these state-of-the-art modular service stations.
The MoU, marking a new phase in the local energy market, was signed recently by Dr. Mohammed Al Balushi, Chief Executive Officer of Shell Oman, and by Mr. Aarif Al Jaffari, Managing Director of Amlaak
Moving towards integrated, efficient and lower-carbon practices, the new smart service stations reflect Shell Oman's commitment to meeting customers' evolving needs and their urban lifestyle. This solution is tailored to accelerate this transformation and promote intelligent sustainable development practices in the fuel marketing sector in Oman.
While it enhances the efficiency in the overall value chain across the retail sector, it also reduces costs, waste, and the overall site carbon emissions.
---
---