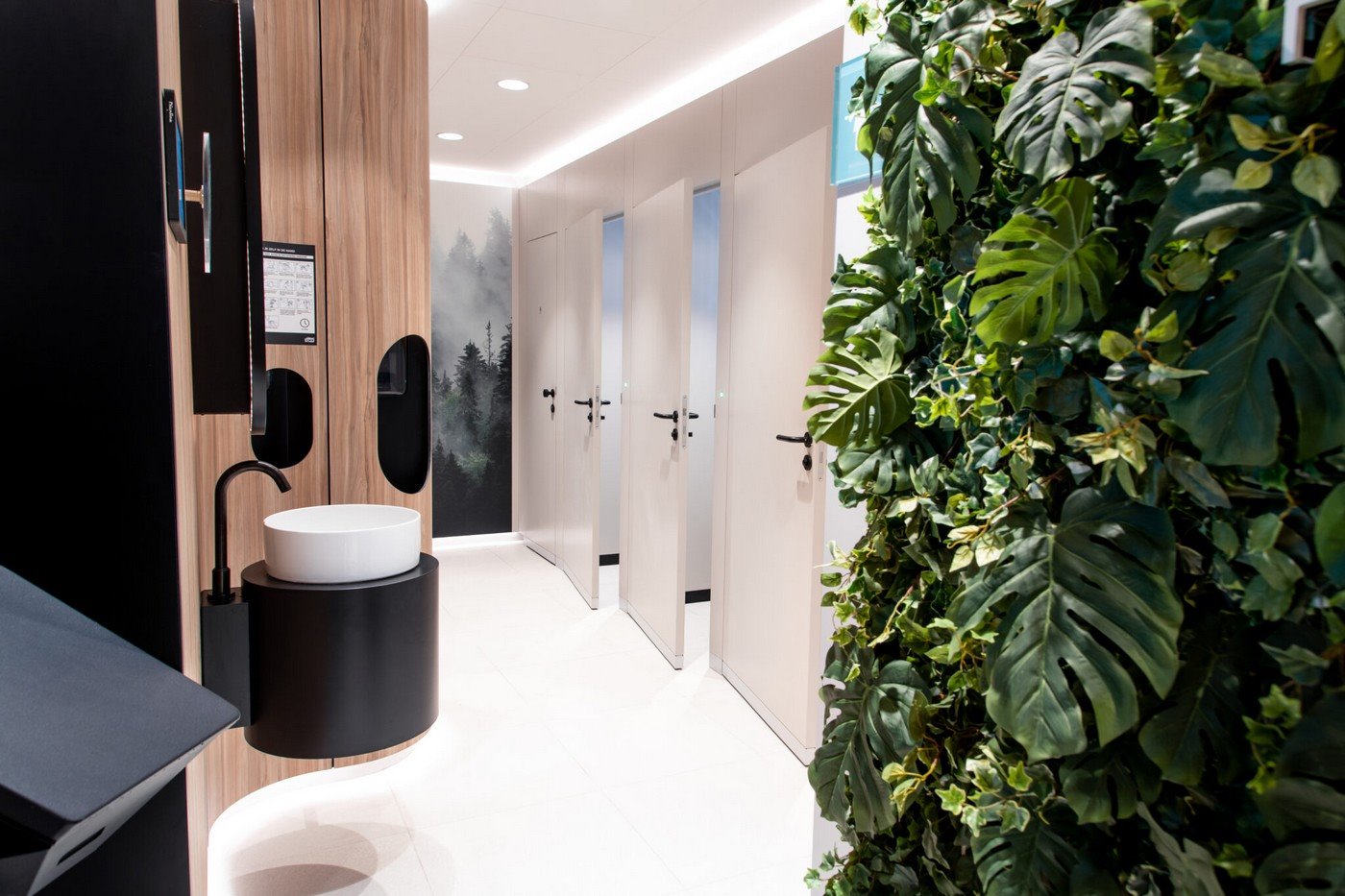 Dutch toilet provider 'ONE HUNDRED restrooms' has announced a partnership with Circle K to bring toilets with "wow factor" to Swedish petrol stations.
In a press release, the toilet provider said that its restroom concept would be coming to Circle K's petrol stations in Knivsta, Floda, Örebro and Gränna. The new toilets, which aim to "set a new standard", are expected to be completed before the start of summer.
Circle K has said the new toilets are part of its plan to have 'flagship' petrol stations with the best facilities. "We want to introduce a new level of toilets along the motorways in Sweden and therefore we have teamed up with ONE HUNDRED restrooms to test their concept at a selection of our stations in Sweden.
We will follow customer feedback closely and hopefully these can be the toilets of the future at Circle K in Sweden," said Per Selin, Senior Manager of Circle K Sweden's Real Estate Development.
ONE HUNDRED restrooms already has its facilities installed at shopping centres in Spain, Belgium and Sweden, as well as Spanish train stations and Total Energies petrol stations in the Netherlands.
The new toilets could nonetheless come at a cost to users. Access to ONE HUNDRED restrooms' toilets in Madrid's main train station costs €1.
---
---