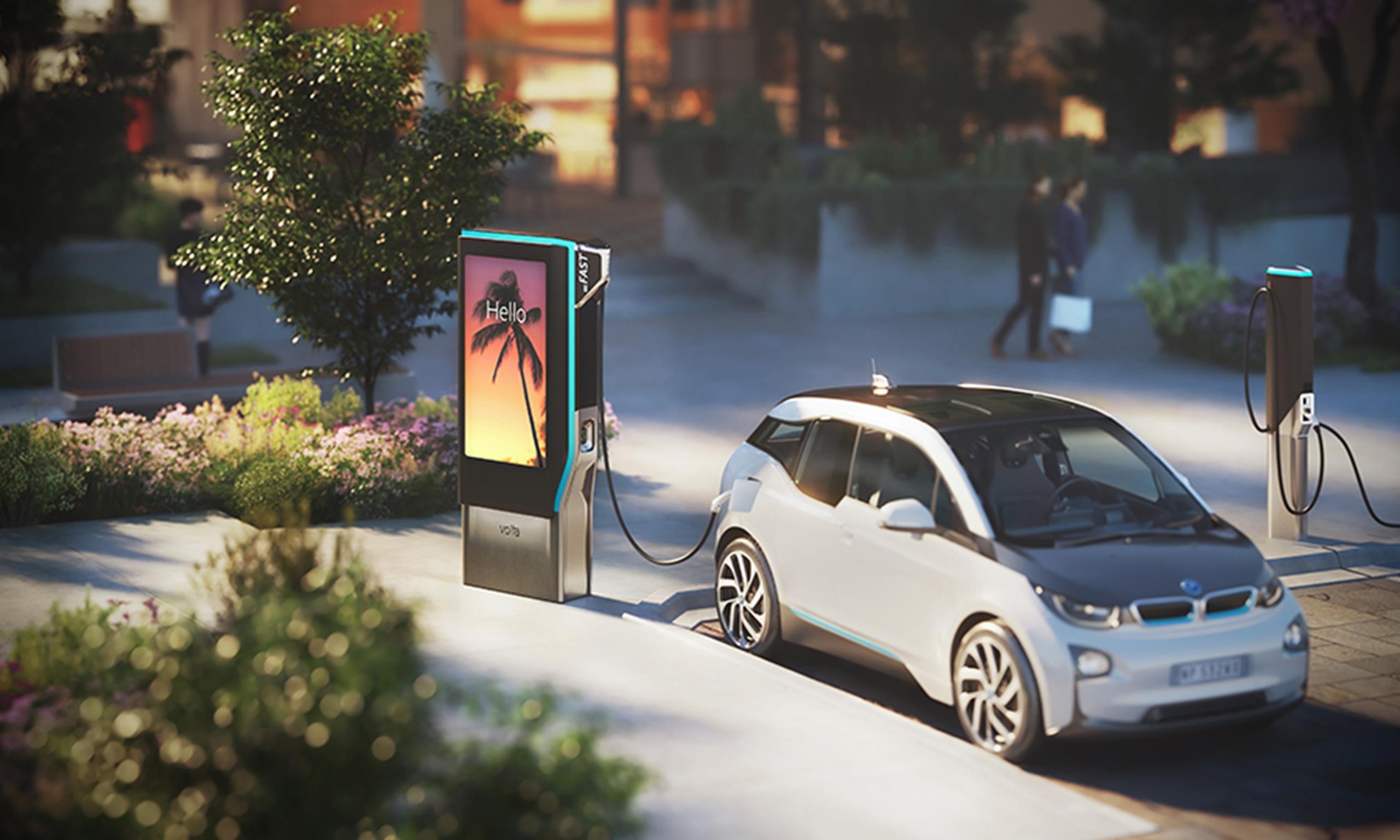 Vince Cubbage, Interim CEO, Volta, says, "Both Volta and Shell have a demonstrated ability to meet the changing needs of customers and this acquisition will bring that experience together to provide options that are needed as more drivers choose electric."
Volta Inc. has executed a definitive merger agreement under which Shell USA Inc., a subsidiary of Shell plc, will acquire Volta in an all-cash transaction. The transaction brings Volta's powerful dual charging and Media Poster network to Shell's established brand and seeks to unlock robust, long-term growth opportunities in EV charging.
Expansion into Europe
Operating primarily in the US, Volta Inc., has recently announced its expansion into the European market, with an initial focus on Germany, Austria, Switzerland, and France.
With unique charging stations that feature high-impact, large-format digital screens located near the entrances of premier commercial locations, Volta's network is among the most utilised in the U.S.
For consumers, Volta provides seamless, reliable charging that complements their daily lives and routines. For site partners, the eye-catching displays and premium station locations help drive business by attracting more customers for longer periods of time.
The build-out of Volta's network is powered by best-in-class behavioural science and machine learning technology, allowing the company to deploy infrastructure intelligently and efficiently.
Volta's Europe expansion is driven by experienced local teams of EV charging hardware and software engineers, SaaS experts, and digital outdoor media sales leaders operating out of initial offices in Berlin and Paris.
---
---