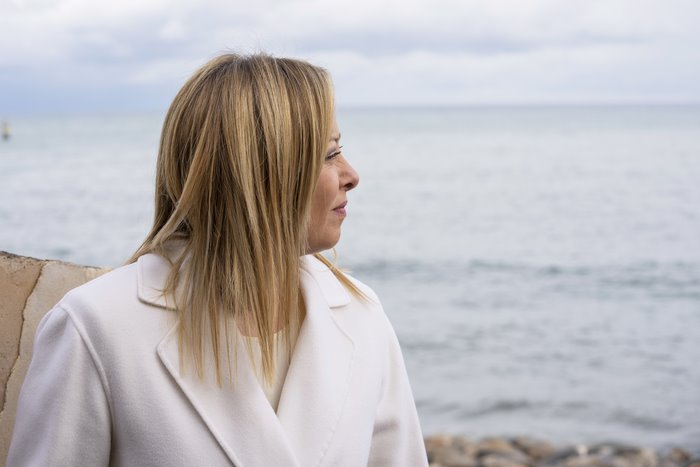 The Italian government declared this week that it has no plans for backing down on a decree designed to boost fuel-price transparency, that has angered Italy's fuel-station operations and led them to call a 48-hour strike.
The decree includes an obligation for fuel retailers to give the national average price for petrol and diesel alongside their own prices in a bid to stop speculative hikes, with fines for those that do not comply.
The fuel-station associations said they were striking to protest at being hit with a "wave of mud" over high prices after the government ended a reduction in fuel duties at the turn of the year.
"We called these associations twice for talks," Meloni said during a visit to Algiers. "The government has never conceived measures to point the finger at petrol station operators but to recognise the value of the many honest ones.
Some media sources suggested on January 26th claim that the strike this week only lasted for one day and retailers opened their sites for business on Thursday, but this has not been confirmed.
---
---