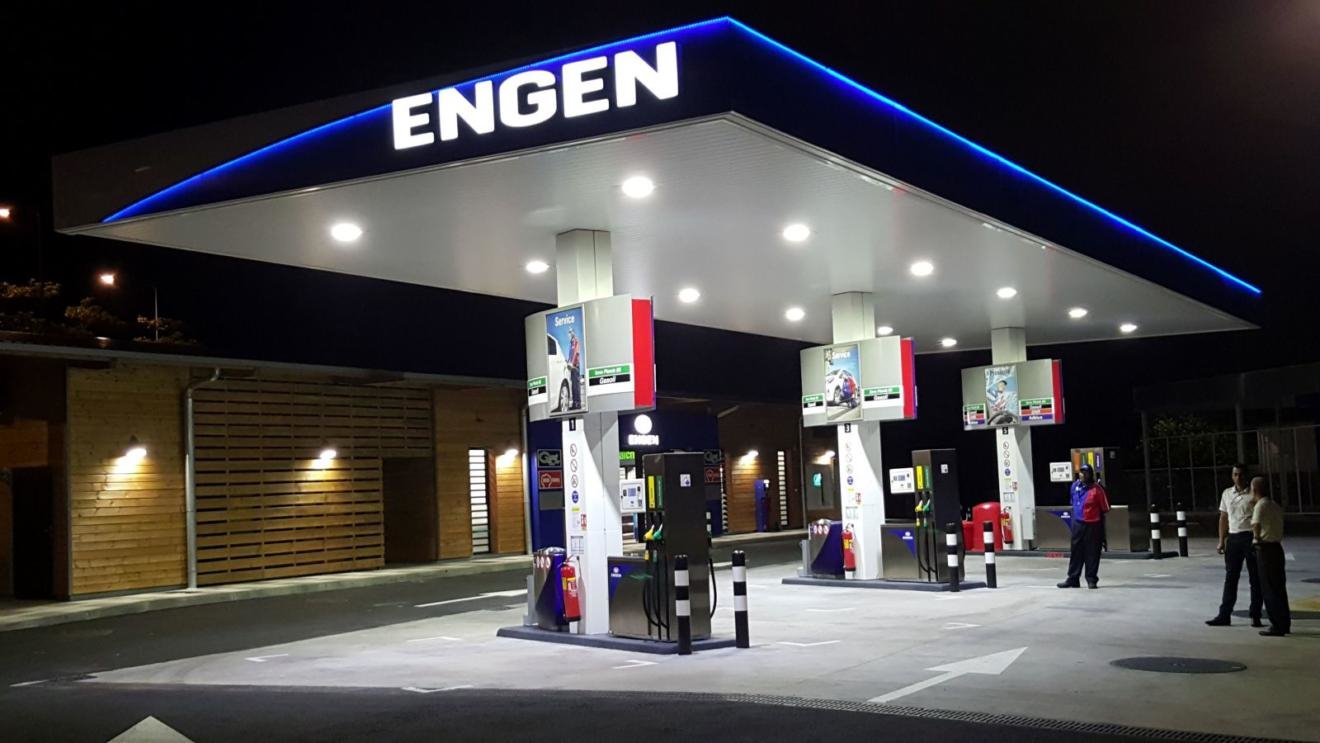 Oil companies in SA are coming under increasing pressure to come to the rescue of fuel retailers, who are suffering because of the additional expenditure they are incurring due to load shedding and losses on their fuel stockholding when petrol prices decrease.
The retailers claim they are also not fully compensated in the fuel price for the cost of debit and credit card sales.
Cassim Kharbai, who co-owns two Engen franchise fuel filling stations and sits on advisory panels for the dealer network, said an analysis of the impact on fuel dealers of running a generator in the past 13 months showed that this cost from about Rand 145 000 (8000 euros) up to R257 000 (13000 euros) for the year.
Kharbai stressed these are new costs and there were also additional costs to maintain and service generators.
The gripe from the service station network is that although load shedding is a government and country wide problem, Engen and other oil companies benefit from stable or higher fuel sales but the fuel dealers are bearing the cost of running generators during load shedding, he said.
"It's an absolute loss to run a shift from midnight to 5am. There is nothing happening. That is what dealers are up in arms about. They oil companies aren't giving us the option to close between those hours," said Kharbai.
"However, it becomes a security risk if you are in total darkness and your site is closed."
He added that discussions with the oil companies about sites remaining open 24/7 are ongoing.
---
---