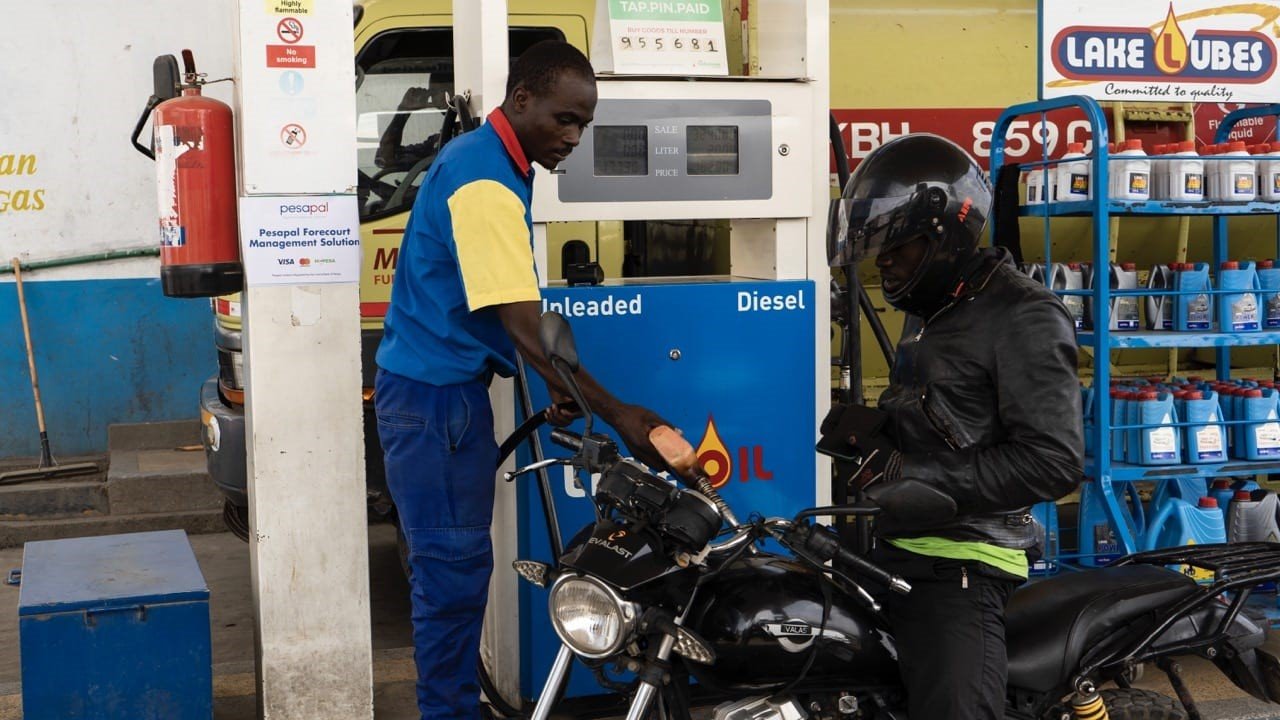 With over a decade of experience in African markets, IT company Pesapal last week launched a new Forecourt Management Solution in Kenya, Uganda and Tanzania. The company calls it the first solution developed specifically for Africa that delivers integrated payments alongside monitoring and data tools.
The Pesapal Forecourt Management package drives the automation of fuel and retail management processes. It connects distribution points and digital payments – backed up with tools to reduce costs and pilfering, while improving the customer experience.
"Local Independent petrol station operators and large forecourt networks are changing their business models, to include convenience services, new fuels and battery charging, making it a more complex game to be in. We're helping them to automate and so they can focus on growing their businesses," Agosta Liko, CEO of Pesapal said.
According to Pesapal, fuel station owners can remotely monitor and control LPG and fuel dispensers. The solution automates how these talk to tank gauges, price displays and payment systems – which integrate mobile money, cards and online payments.
Pesapal is a Technical Associate of the International Forecourt Standards Forum (IFSF). This community is focused on technology standards to benefit automotive fuel and energy retailers. It is also championing the interoperability of forecourt and convenience devices and services. IFSF membership paves the way for Pesapal to partner with African forecourt operators to drive further automation and meet changing global standards.
---
---