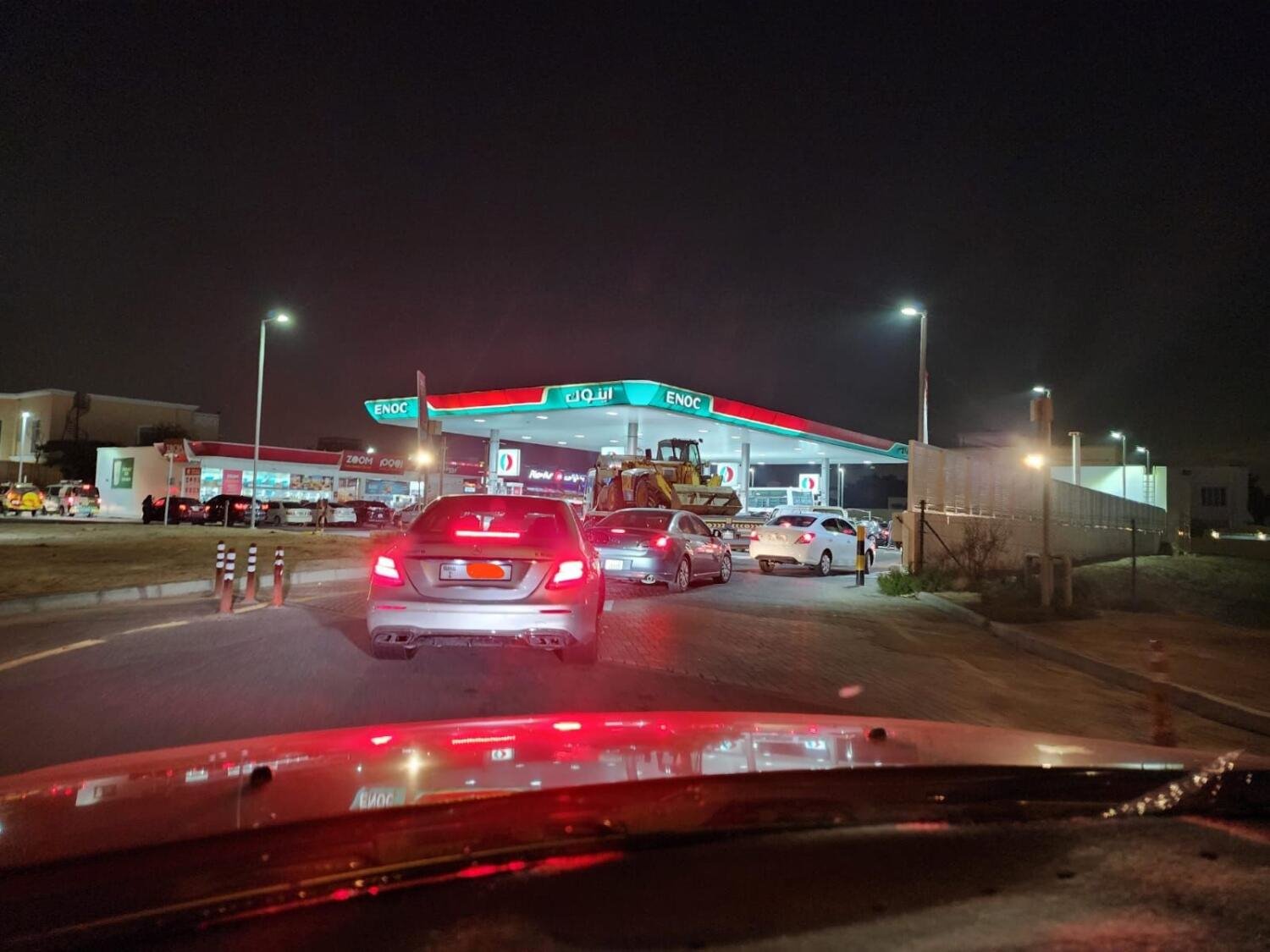 Fuel price increases are all relative as UAE residents rushed to petrol stations this week as retail fuel prices in the Emirates increased. The rates of petrol was hiked by up to 7 cents per litre following two consecutive months of reduction in price.
One of those who rushed to fill her car tank was Shabna Ibrahim. The property consultant, who has to refuel her sedan every 4-5 days, said she was budgeting for the extra fuel spend into her monthly spend. "I drive a lot to meet clients and for property viewings," she said. "So, the hike is going to translate into quite an increase in spending on fuel for me. I filled in petrol today so that I can save that little bit extra."
The Dubai resident said she has been practising carrying food and snacks with her in her car while out and about to cut down on expenses. "Since I drive so much every day, it is easy to fall into the trap of eating out very often," she said. "I started the habit to stay healthy, but I noticed that it helped me save money. Now, no matter how much of a hurry I am in, I always grab a snack from home before I leave. It is hard to believe how much money you can save just with this simple trick."
From February 1st , Super 98 petrol will cost 0.79 euros, Special 95 petrol will cost 0.75 euros and E-plus 91 petrol will cost 0.71 euros. Many UAE motorists would surely experience a huge shock if they travelled in the wider world.
---
---