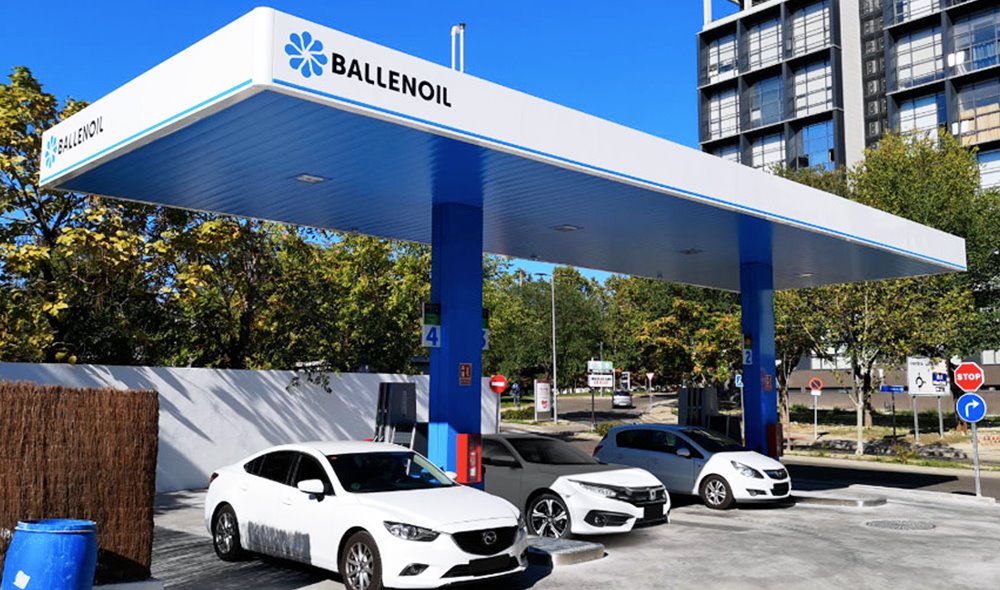 The independent Spanish fuel operator has more than 85 projects in Spain that will be developed in the coming years and that include the entry into brand new provinces.
In a press release this week, Ballenoil reached 194 fuel stations in 2022, and exceeded 300 employees, making it a "leading company" in the region.
Among the openings, the arrival in new provinces such as Murcia, Burgos, Ourense and Álava stands out, which, in their view, have strengthened competition in these regions by offering quality additive fuel at a lower price.
The company says its goal now is to maintain the line of the previous year, so the company wants to invest about 15 million euros to open another 30 new stations.
It also says it will continue to bet on internal growth with departments focused on the client, and on technological development and advances in the improvement of services and products for citizens.
---
---