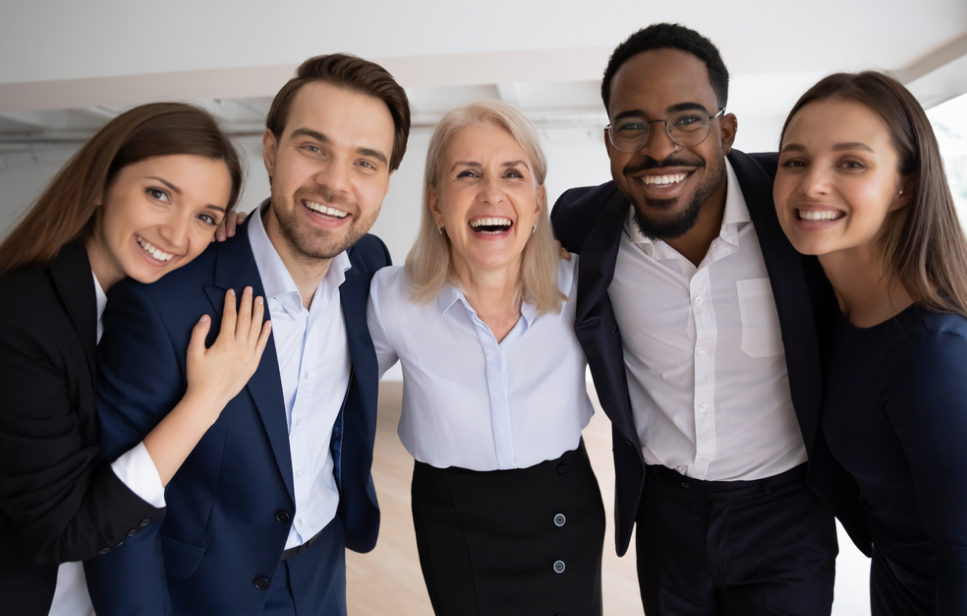 In the petrol convenience area, ACAPMA in Australia, has delivered the industry standard in compliance training, the Petroleum Convenience Compliance (PCC) course to an average of 20,000 learners every year for the last nine years.
The result of a collaborative process with ACAPMA, regulators and retailers the PCC assists businesses in ensuring that they are meeting the legal requirement to train all staff in the risks and hazards associated with the work they do.
When staff complete the PCC they gain a comprehensive understanding of how to keep themselves, customers and the business safe and compliant, while the business gains confidence that id can demonstrate to regulators that they have met their legal requirements.
The PCC Per Site Access Pathway help site operators 'get it right at the site' every day and allow for the natural growth and staff turnover that is an inherent characteristic of the retail fuel industry.
This level of access has been designed in recognition of the fact that the nature of petroleum retail is that there is a high level of staff turnover and training options that charge per person often tend to become prohibitively expensive for the site over time. As such this pathway allows for all of the staff at the Site to access the training on an uncapped (but subject to fair play) basis. So, if the site has seven staff usually and through the year, they lose a couple but hire a few more, all of the staff are able to do the training and the cost of the site's access does not change.
This provision for the natural turnover of staff makes the PCC a sensible and affordable option for all fuel retailers to ensure that they are meeting their requirements to train staff in the risks and hazards of their work.
---
---