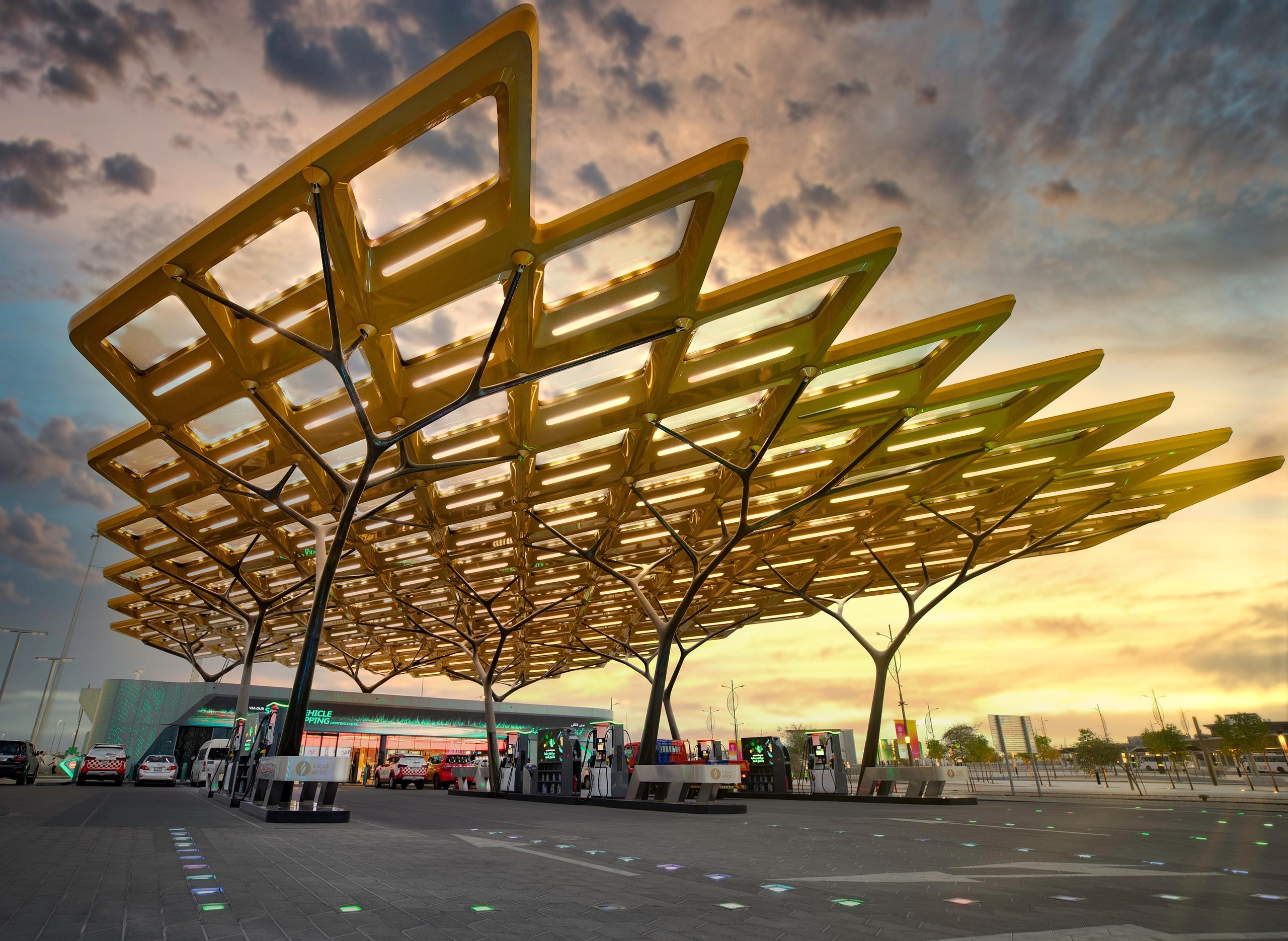 His Excellency Saif Humaid Al Falasi, Group CEO at ENOC, said: "We are proud to continue to meet the growing demand of our customers, whilst adhering to sustainable practices. We are concluding 2022 with the opening of three more service stations across Dubai, and will continue to progress our expansion plans in 2023."
Located in Dubai, Sharjah and Umm Al Quwain, the opening of these three new service stations underlines ENOC's commitment to serving the needs of customers across the UAE, whilst continually providing the most comprehensive retail offerings.
The newest Dubai ENOC service station serves the neighbourhood of Al Karama and is nearly 4,500 sq ft in size. The new service station in Sharjah serves traffic travelling on Sheikh Khalifa Bin Zayed Al Nahyan Road.
All three new service stations have been built in line with global best practice for the retail fuel industry, comprising of full retail automation and modern construction standards. They are also equipped with full CCTV surveillance and automatic number plate detection cameras to ensure the highest security standards.
The new service stations also feature ZOOM stores, UAE's home-grown convenience store, offering customers access to a wide range of products on the go. Customers at all ENOC service stations, including the newest three openings, can also benefit from the 'Yes' rewards programme by earning points and rewards when paying for fuel, automotive services or for purchasing convenience store products, groceries and F&B at all stations.
In line with ENOC's commitment to foster sustainability across the nation, all of the new service stations are equipped with fully automated fuel systems with auto tank gauging and electronic leak detection systems. Furthermore, the lighting and illumination applications use zero maintenance LED lights with a life span of 50,000 hours and low voltage which protects against electrical and fire hazards and reduces energy consumption by 50%, which helps to reduce ENOC's carbon footprint.
The service stations also feature modern variable refrigerant flow technology in the AC systems with high Energy Efficiency Ratio that reduces energy consumption by 35% and uses only ozone free environmentally friendly refrigerants for all refrigeration units.
With this expansion, ENOC Group strengthened its fuel retail presence from 162 service stations in 2021 to 184 service stations across the UAE at the end of 2022.
---
---