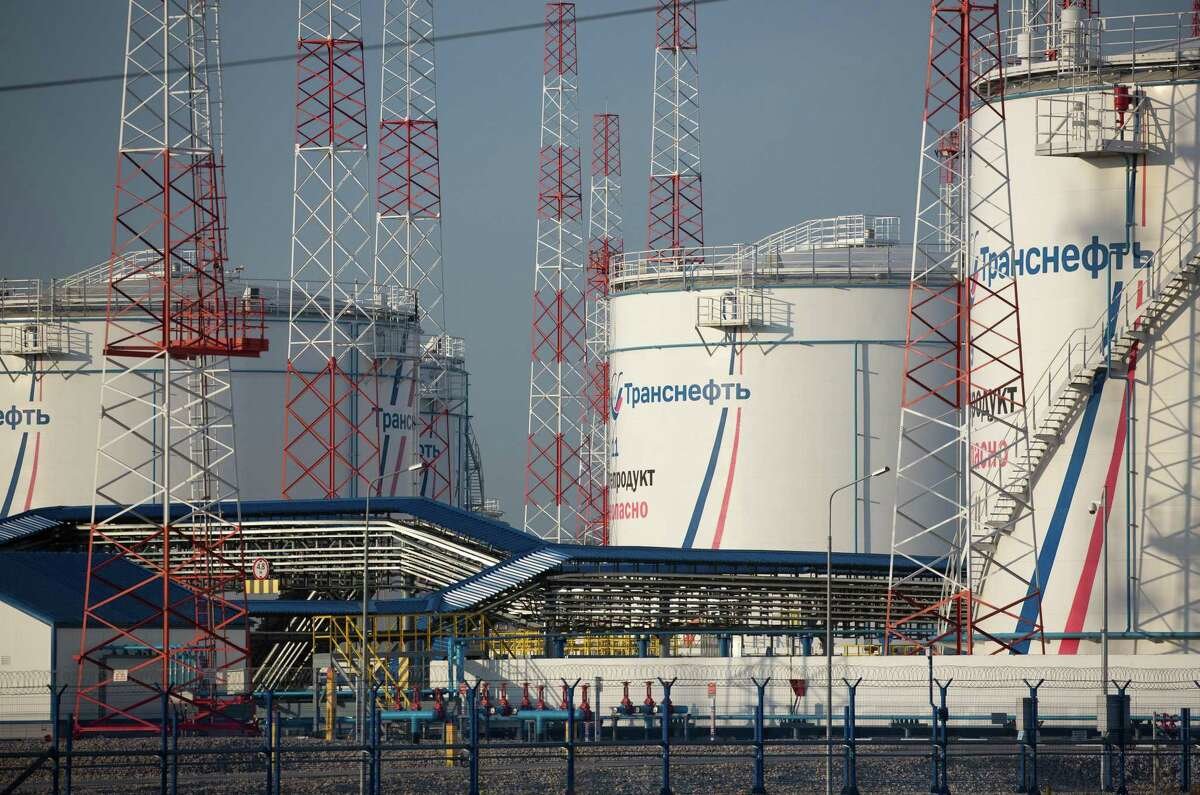 The readjustment in global energy markets that comes as a result of Western pressure on Russia along with China's growing appetite should be the main factors to watch this week in crude oil, analysts said.
Convening only briefly, OPEC last week opted to stand pat on production quotas, while central banks started to ease back on aggressive rate hikes designed to dampen consumer inflation. While the former may be seen as something of a wait-and-see approach on the economy, the latter suggests that inflation is cooling off and interest rates are close to, if not at, their peak.
Crude oil prices nonetheless were on the decline. Both Brent, the global benchmark, and West Texas Intermediate, the U.S. benchmark, flirted with declines of at least 2 percent on the week. For WTI, a late January move on $83 per barrel seems like a distant memory.
Big Oil is making billions, but don't expect a break at the pump.
Phil Flynn, an energy analyst at Price Futures Group in Chicago, said oil traders might still be wary of the lingering possibility of a recession. Energy Department data showing domestic crude oil inventories are 4 percent above the five-year average for this time of year and weak manufacturing data are both cause for concern.
"Having said that, China will see a big surge in demand and that should keep global markets tight," he said.
China, the world's second-largest economy behind the United States, is rebounding from the draconian social restrictions imposed last year as a preventive measure to control the spread of the novel coronavirus that causes COVID-19.
As a major importer of crude oil, it stands to benefit from Western restrictions on Russian supplies, which may register as a net increase in global demand.
---
---