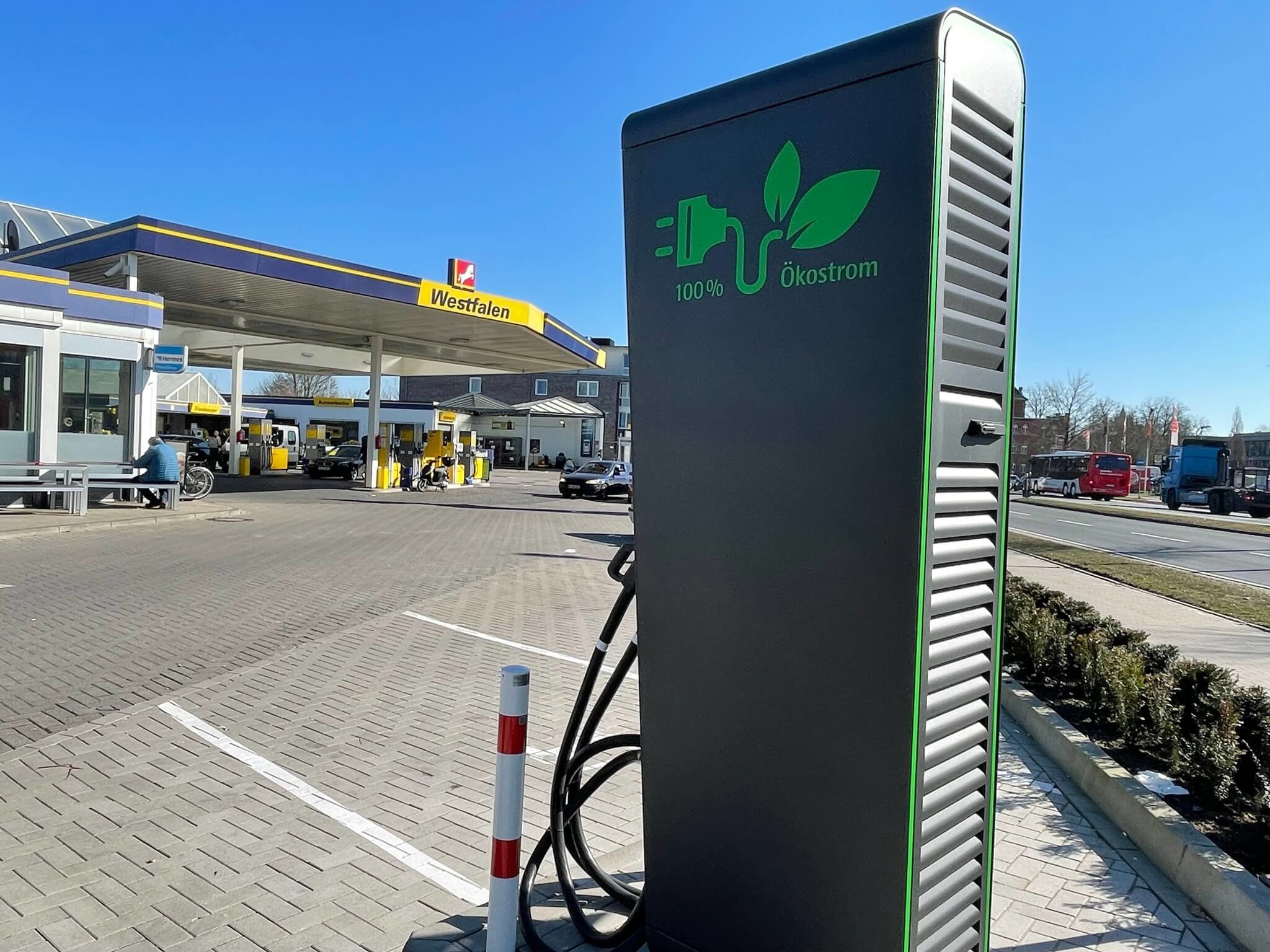 The Westfalen Group, operating the largest network of non-affiliated, branded petrol stations in Germany with 260 stations, mainly in North Rhine-Westphalia and Lower Saxony, wants to find new groups of customers beyond their petrol stations.
They say, charging stations can be installed on employee parking spaces or in hotel or supermarket car parks. And the same also goes for companies that maintain their own fleet and therefore need matching charging infrastructure. One crucial advantage is its location independence: You do not have to provide petrol; you only need to provide a powerful grid.
Nina Schäperklaus, from Westfalen's e-mobility team says, "For us, the main focus is always to provide an optimal solution to our clients. We want to live up to these expectations with new ideas and concepts. The market for e-mobility is rapidly changing".
By all accounts Westfalen have excelled at additional services on their retail sites in shopping and catering. It has its own coffee brand, drive-in counters and the Westfalen Service Card, a fuel card for company fleets that is accepted as a means of payment at 5,500 petrol stations all over Germany at Westfalen, Agip, Aral, Avia, Markant, OMV and Total sites.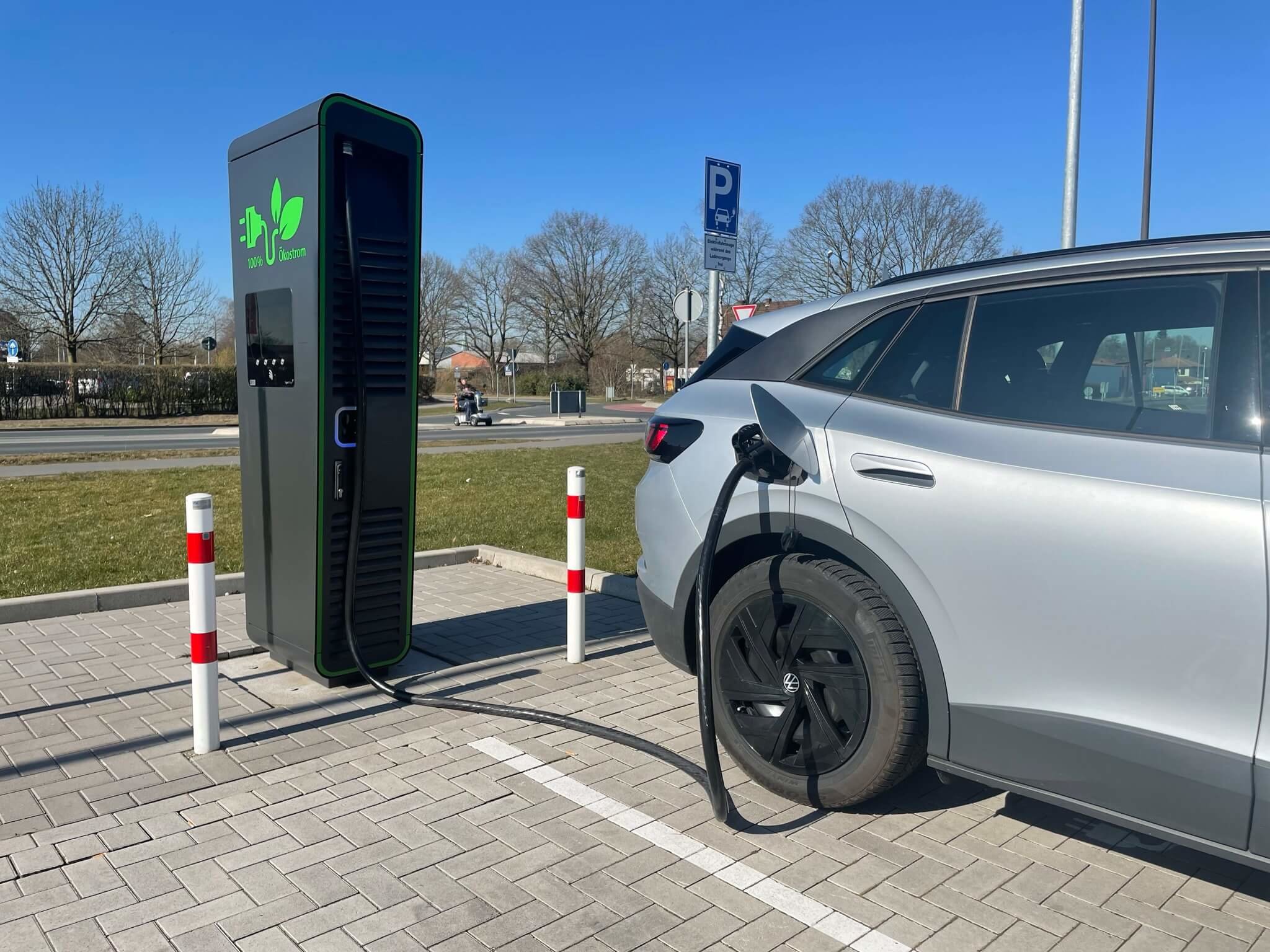 Currently, evolving its petrol stations into mobility hubs, is also a key focus for Westfalen. To achieve this, Westfalen is expanding the 'foodvenience,' laundry and services segments, as well as the alternative propulsion energy segment.
Nina added "the majority of the petrol stations we know today will look completely different in 15 years." A more suitable term in the future will be 'mobility hubs.' You will be able to fill up with fuel, charge your EV, wash your vehicles in an eco-friendly manner, have lunch, and go shopping.
Look out for the extended Westfalen feature in erpecnewslive.com
---
---