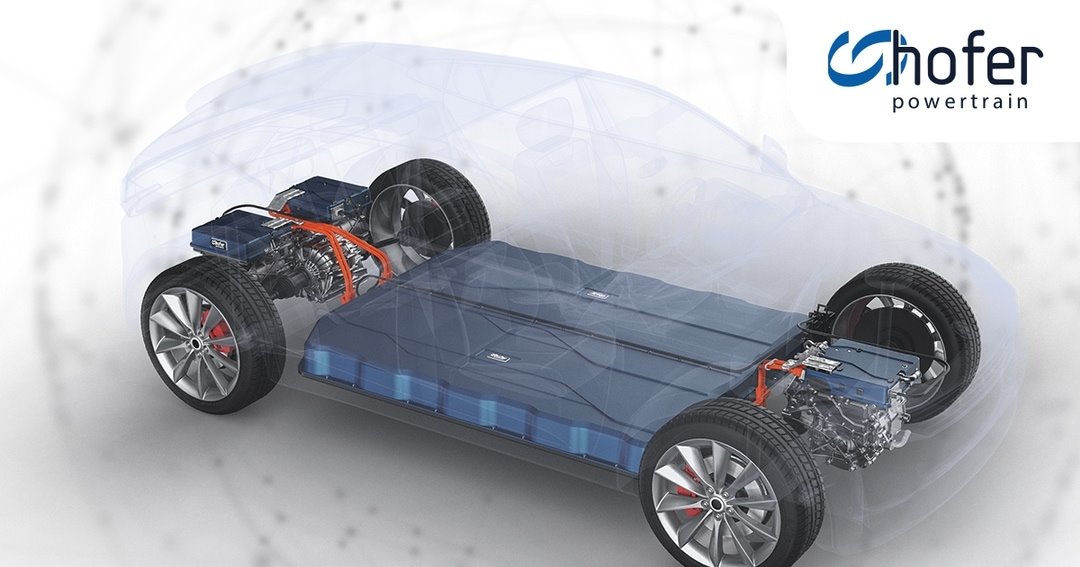 Engineers at hofer powertrain, a technology and engineering partner of the automotive world, has developed a pioneering battery technology equipped with extremely safe high-power battery cells that promise charging currents of up to 3.75MW.
In less than 90 seconds, the BlueFire hofer battery can be recharged successfully from 5-85%. The LTO cells used for this purpose have proven to be particularly suitable for applications that require fast charging and discharging with high charging currents.
The hofer powertrain battery team developed a fully functional high-voltage battery using a BMS system and fast-charging CCS DC wallbox available on the market at the time.
---
---