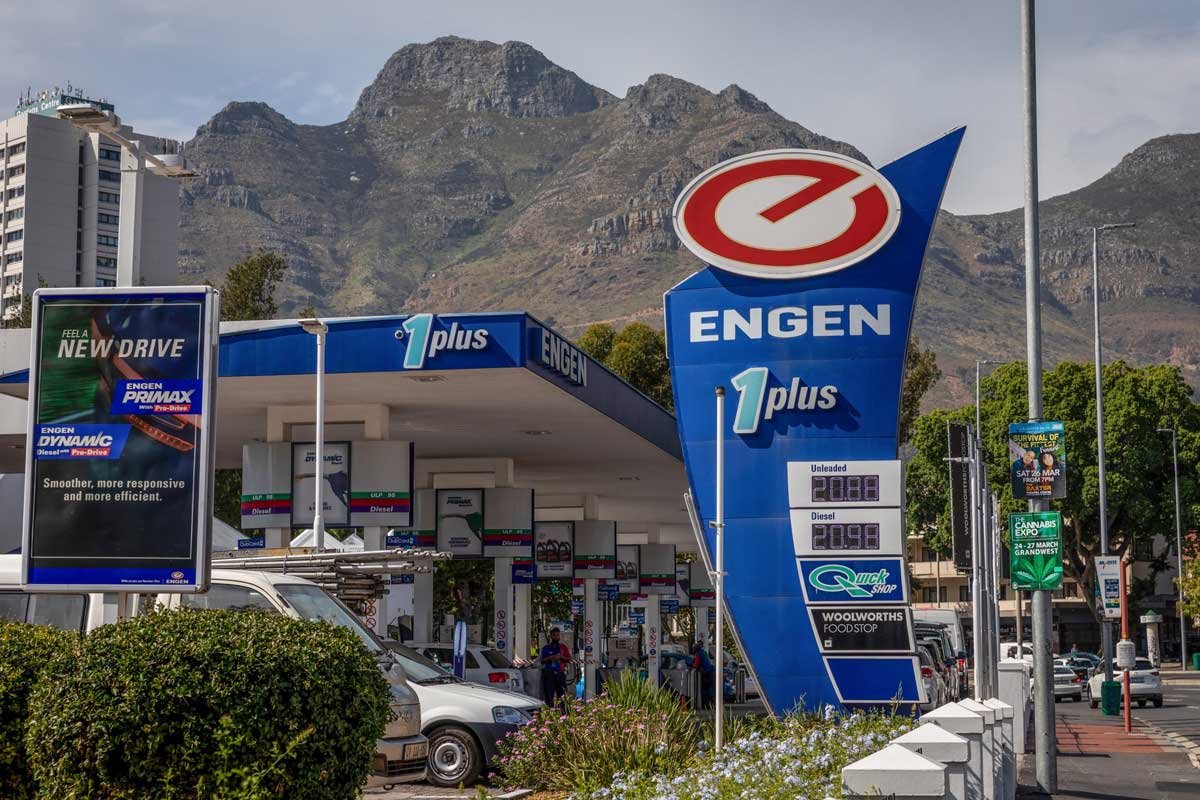 Petronas said this week it is disposing of its entire 74% stake in Engen Ltd to Vivo Energy, one of the largest African fuel retail operators and part of multinational energy company Vitol.
The national oil and gas group first acquired shares in Engen in 1996 and became its majority shareholder in 1998.
Engen is involved in the marketing of petroleum, lubricants and functional fluids, chemicals and retail convenience services. It currently operates the largest retail footprint with around 1,300 service stations across seven countries in sub-Saharan Africa and the Indian Ocean Islands.
In a statement, Petronas president and group chief executive officer Datuk Tengku Muhammad Taufik said "for three decades, Engen has been an important part of the group's business portfolio".
"Recognising the company's long and illustrious 140-year history, Engen's strength and capabilities have continued to grow as an award-winning, customer-focused market leader in South Africa".
"While Petronas' decision to step back and reshape its portfolio is driven by evolving business priorities, we fully appreciate Engen's potential and acknowledge that this is a necessary move forward to further accelerate its growth".
Strong foundations
"With a strong foundation in place, we believe Vivo Energy will not only maintain sound operations for Engen, but also help steer the company through its next phase of growth," he added.
Petronas said Engen will continue to execute on its strategy and remains focused on maintaining operational and commercial excellence both during the pre-completion period, and under the stewardship of Vivo Energy post-completion of this transaction.
The Phembani group, Petronas' long-standing partner in Africa and Engen's Broad-Based Black Economic Empowerment (B-BBEE) shareholder, will remain a shareholder in Engen alongside Vivo Energy.
Petronas said the transaction is subject to customary conditions precedent including regulatory approvals.
---
---