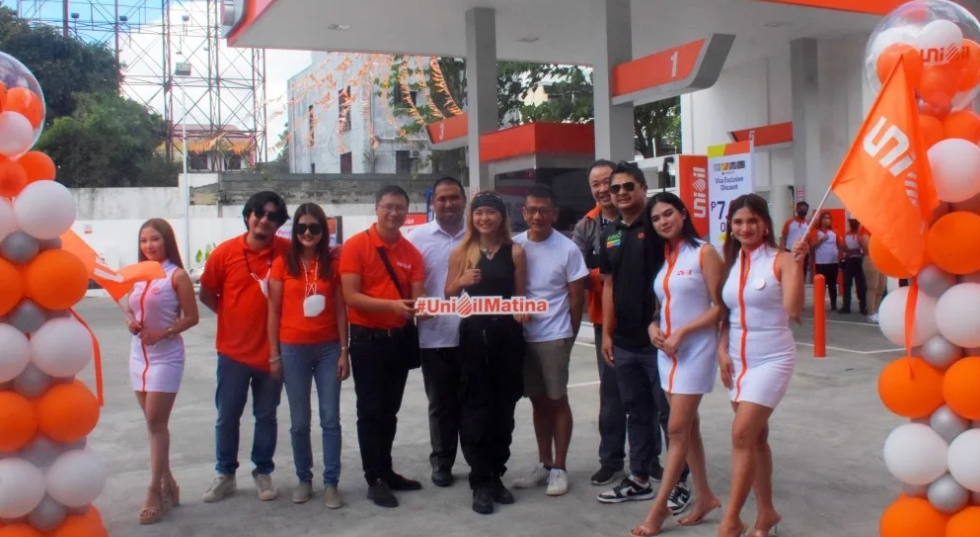 With now more than 100 retail fuel sites to its name, Uniol opens its third branch in Davio City, a key region in the Philippines.
Ed Pasion, Vice President for Retail for Unioil said that they are committed in serving the community by expanding their fuel stations on the island.
"Mindanao is a very important region for us in Unioil and of course Davao as the main city," Pasion said. "Having our third station in a very critical artery in Davao, we will like to show the public that Unioil is here to stay," he added.
He said that the company's campaign 'driving change' is about promoting change in fueling experience - by using their Clean Air Act compliant fuel, they can help save the environment.
"We came here to basically offer a clean line of fuels and all we want to do is by having change, you can start your own little change by picking the right fuel and picking the right fuel you are also saving the environment," Pasion said.
Unioil is the first independent oil company in the Philippines and the first company to sell Clean Air Act-compliant fuel and European standards-compliant fuel.
---
---