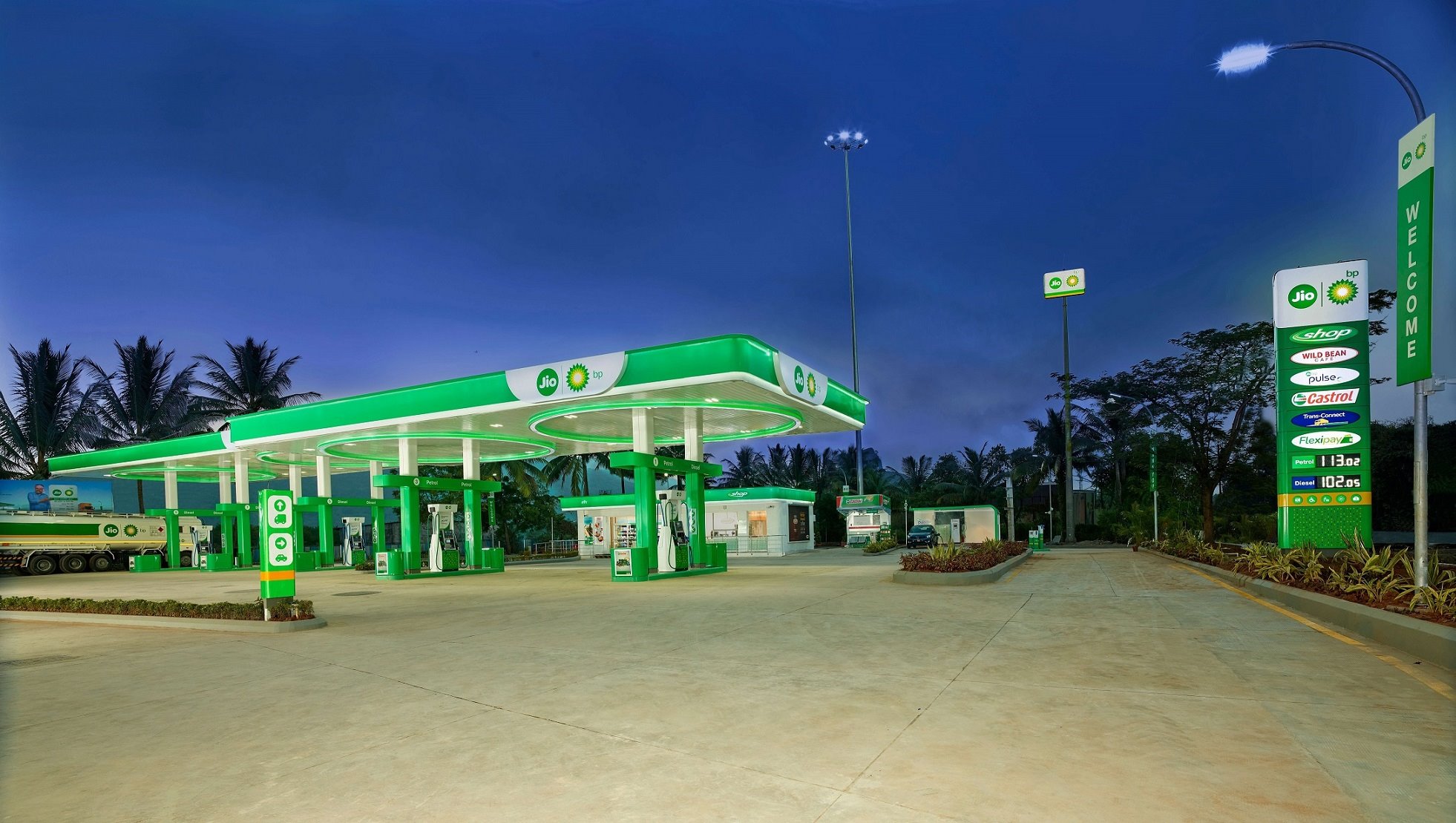 In line with the roadmap set by the Indian government, Jio-bp has become one of the first fuel retailers in India to make E20 blended petrol available.
Customers with E20 petrol compatible vehicles will be able to opt for this fuel at select Jio-bp outlets, and the offering will soon be expanded across the network. The E20 fuel is a twenty percent blend of ethanol and eighty percent of fossil-based fuel.
E20 blending in petrol is being introduced by the Government of India with the aim to reduce the country's oil import cost, energy security, lower carbon emission, better air quality, self-reliance, use of damaged food grains, increasing farmers' incomes, employment generation, and greater investment opportunities.
On researching this story the Jio-bp website looked so good we wanted to; share; http://www.jiobp.com
---
---