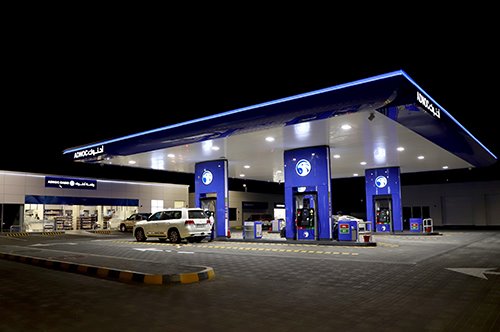 ADNOC Distribution have announced that it has completed its acquisition from TotalEnergies Marketing Afrique SAS of a 50% stake in TotalEnergies Marketing Egypt LLC. The closing of this landmark transaction, which was first announced in July 2022, marks the official entry of the UAE's largest fuel and retail distributor into the Egyptian market.
TotalEnergies Marketing Egypt is among the leading fuel retail operators in Egypt. With a strong brand and a successful track record, this acquisition is an important milestone in ADNOC Distribution's international growth journey.
The partnership includes a diversified downstream portfolio of 240 fuel retail stations, 100+ convenience stores, 250+ lube changing stations, and car washes, as well as wholesale fuel, aviation fuel, and lubricant operations.
In addition to introducing the digitally-enabled ADNOC service station offering to customers in Egypt, ADNOC Distribution also plans to bring its signature Oasis convenience store to the market.
---
---