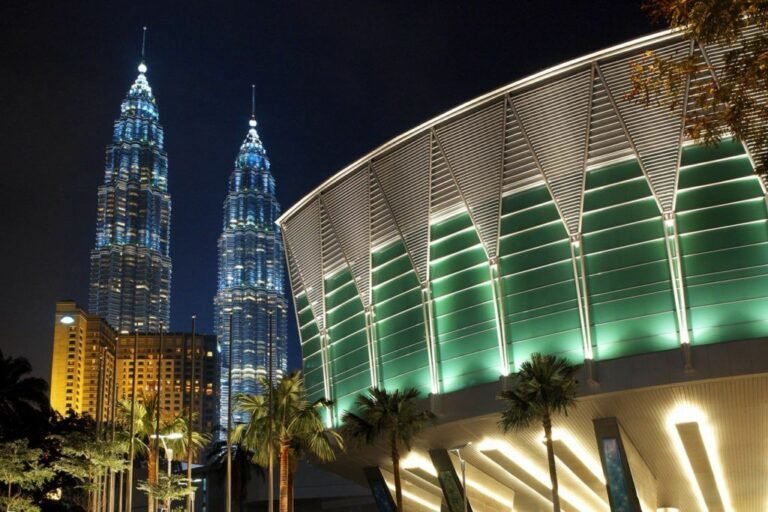 Dover Fueling Solutions (DFS) has announce it is hosting its 2023 DFS Distributor Conference at the Hyatt Kuala Lumpur, in Malaysia, from 21st – 23rd February 2023.
Being the first event of its kind in the region since 2019, DFS will welcome distributors from across the Asia Pacific region to take part in a series of meetings and workshops, where DFS plans to share various market development updates and business insights with its key industry partners.
The DFS Distributor Conference will also host several guest speakers from leading industry companies who will share their views on key APAC developments and insights regarding fuel retail business within the region.
Split into three distinct areas – one for each day of the event – the DFS Distributor Conference will concentrate on;
(1) the user/customer experience for DFS products and solutions (including DFS Compliance and Asset Manager, Wetstock Management with DX Wetstock™, DX Monitor™, ProGauge MagLink LX Plus, and both Wayne and Tokheim fuel dispensers)
(2) a review of 2022 and a look at performance and goals for 2023
(3) the 2023 DFS product portfolio. The DFS Distributor Conference will also feature talks from DFS' Global Sales Director, Jeroen van Pelt, ATG Business Development Director, Fergus Heading, and Senior Regional Sales Manager, Nurual Johari, among other key DFS employees.
With its contemporary skyline, modern approach to infrastructure and well-known landmarks, Kuala Lumpur is the perfect city to host the DFS Distributor Conference.
Acting as a central point in the Asia Pacific region, Kuala Lumpur is a great place for DFS staff and partners to gather, especially given DFS' strong presence in Malaysia for over 40 years. The city's forward thinking and futuristic approach to technology and fuel retail makes it the ideal backdrop for the DFS Distributor conference.
Currently DFS have more than 20 business partners in the region and these partnerships are growing in 2023.
Jeroen van Pelt, Global Sales Director, commented, "We're in full preparation mode for the 2023 DFS Distributor Conference and are gearing up to make this an event to remember.
With three full days of conferences and business meetings – focusing on technology, innovation, and networking – I think the DFS Distributor Conference can provide the necessary regional support that will help define the future of fuel and convenience retail in the Asia Pacific region, and I look forward to welcoming our partners at this event."
---
---