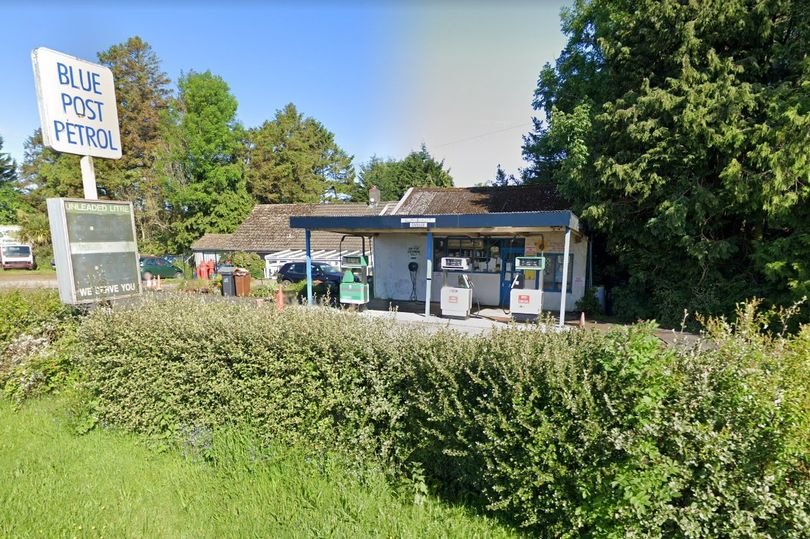 The charm of Blue Post Petrol is unmistakable, this UK forecourt remaining largely unchanged for 50 years with its vintage signage and outdated Gilbarco pumps.
Customers pull up and the owner, Brian Heath fills the tank for them. Some of us will remember garages like this — and there are others that survive to this day, but with the arrival of new technologies, roles like Mr Heath's have largely been phased out.
Like many before him, he feels the arrival of supermarkets changed the way petrol stations worked. He said: "In Totnes, there used to be about seven garages but when supermarkets came, they all shut down. That's what messed it all up really for independent garages.''
The garage is between Totnes and Avonwick in Devon, surrounded by fields. Despite the Blue Posts' proximity to a busy market town, Mr Heath maintains quite a solitary life; living alone, with only the company of his Jack Russell, named Bits.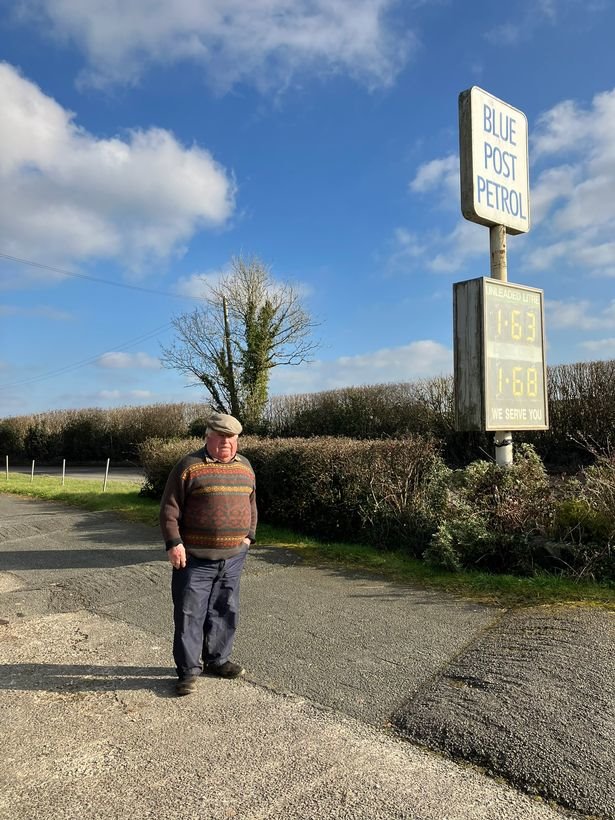 He said: "I don't worry about it, I'm too old to worry about it, but I don't know many people from town. Some of them come out, some don't. If they're passing by and they want something they will stop. I've made enough money to live off it and get my pension. I'm retired now, but I'll carry on doing the petrol." No chance of EV charge up then!
---
---