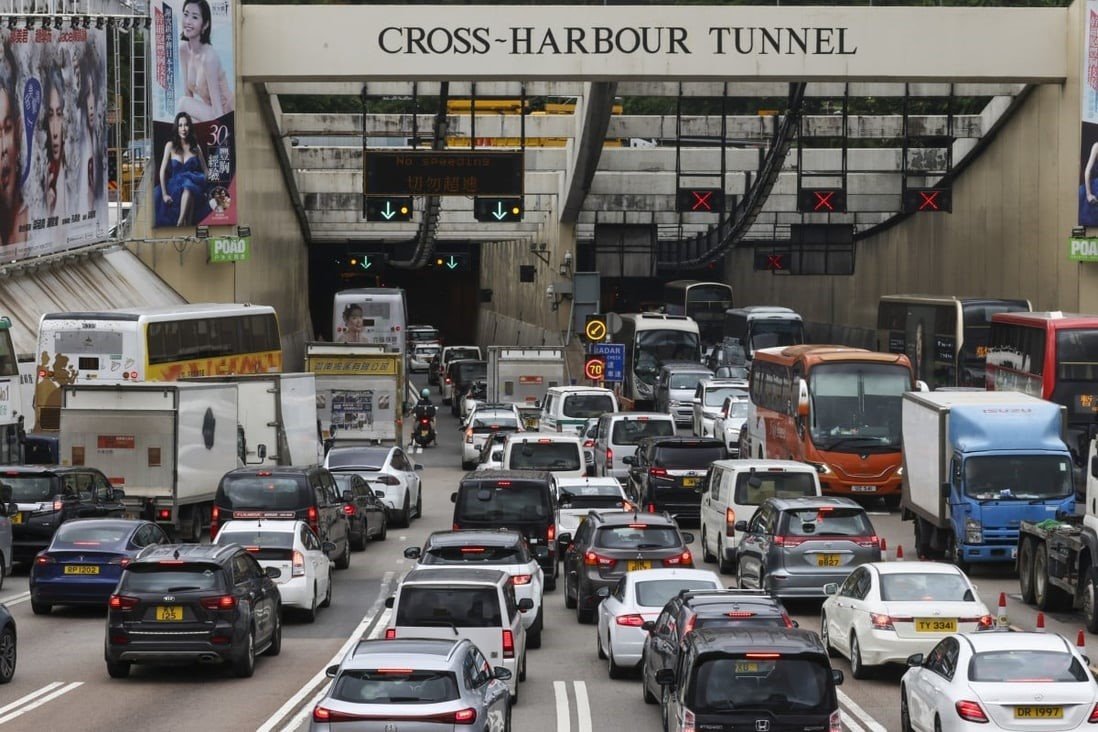 Soaring fuel prices make Hong Kong the world's most expensive city for driving, according to a newly released ranking, while industry representatives have suggested residents turn to more environmentally friendly electric vehicles which can be cheaper to run.
Residents running a car on petrol in Hong Kong had to spend on average US$3,395 on fuel to cover 10,000 miles (16,000km) last year, up 14 per cent from 2021. London, at US$3,063, and Athens, at US$2,841, followed in the rankings of an annual traffic index released on Wednesday by Dutch location technology business TomTom.
Oslo and Paris were also among the five most expensive cities in the world to drive a petrol car, at US$2,825 and US$2,738 for the same distance, respectively.
According to the report, which covers 389 cities across 56 countries, drivers around the world spent 27 per cent more on average to fill up their petrol tanks in 2022 compared with a year earlier, while those driving diesel cars spent 48 per cent more.
Private car numbers have not declined but went up in 2022
But the soaring costs did little to deter people from driving, according to the report "Interestingly, despite the rising costs of driving globally, it continues to be a major mode of transport in most cities," the report said, adding travel times increased in most places.
The retail price of petrol in Hong Kong stood at HK$23.09 (US$2.94) per litre on Monday, which ranked the highest in the world and more than double the global average of HK$10.23, according to research platform globalpetrolprices.com.
Despite the rising cost, the number of the private cars in Hong Kong has gone up, but there is a growing trend of electric vehicles in Hong Kong. More than half of the city's about 30,000 newly added private cars last year were electric.
Ringo Lee Yiu-pui, president of the Hong Kong Automobile Association, said apart from recording the highest fuel prices, Hong Kong also had the world's highest costs in licensing, parking and maintenance of vehicles. He estimated the overall monthly cost for a driver was about HK$10,000.
Lee blamed the government's policies towards private vehicles, including a tax of HK$6.06 per litre for unleaded petrol, urging authorities to review their policies and reduce the driving cost. He said private cars had become a "necessity" to some residents for their daily commute, rather than a "luxury".
Illicit mobile refuelling stations have also sprung up across Hong Kong over the past two years as residents seek to dodge rising prices at the pump. Authorities this month cracked down on seven illicit refuelling stations, impounding about 30,000 litres of diesel and five tanks, worth about HK$600,000.
---
---