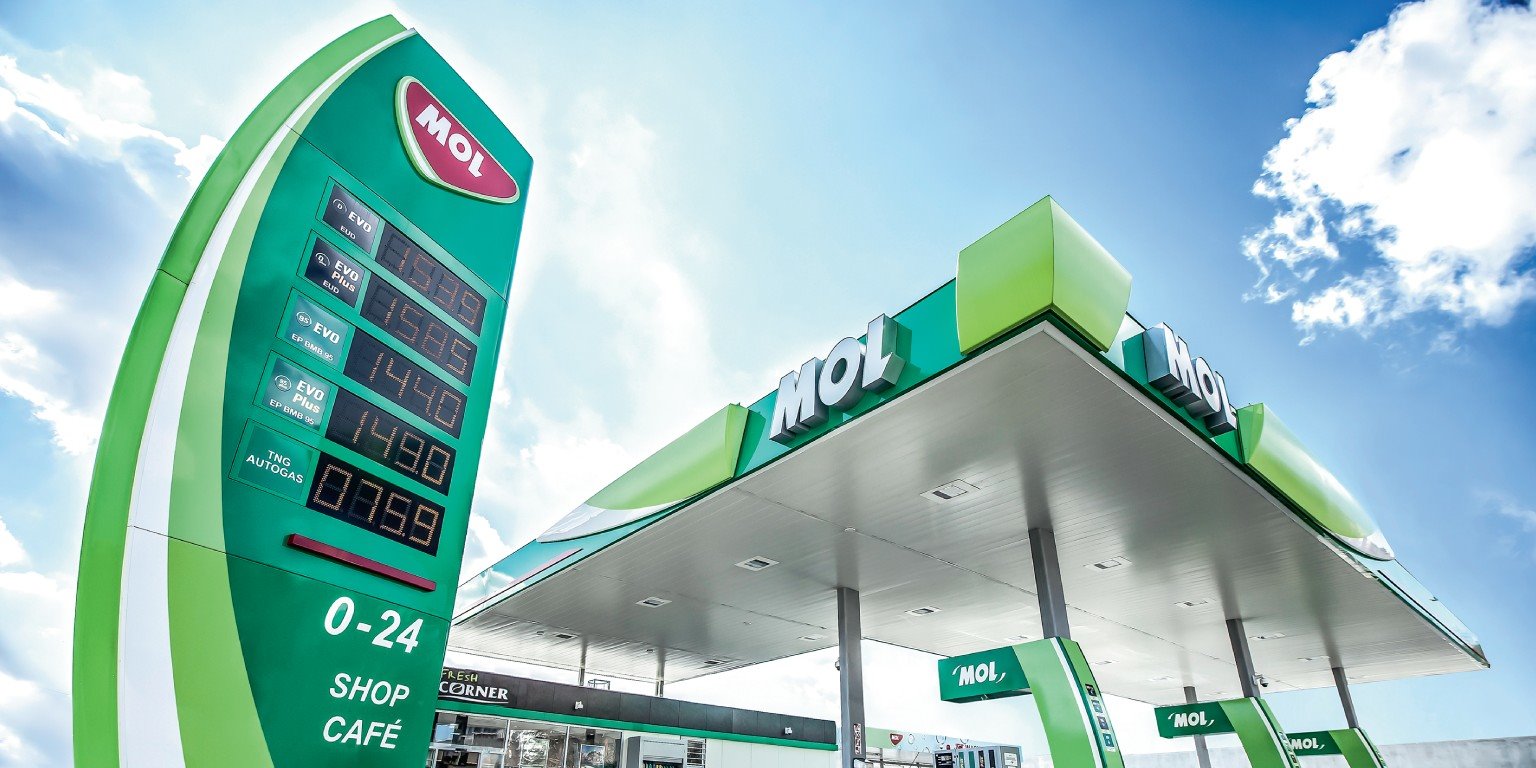 Hungarian oil and gas company MOL could boost the number of refueling stations it has in Poland to 600 in five years, Péter Ratatics, who heads MOL's consumer services business, said at the inauguration of the first rebranded MOL station in the country on Friday.
"Realistically, we would like to have 600 stations in Poland," Ratatics said, adding that the goal could be reached in five years, PAP said.
In November, MOL closed the acquisition of 410 refueling stations in Poland in a USD 610 million deal with PKN Orlen and Grupa Lotos.
The rebranding of the stations will take two years, MOL officials said.
---
---