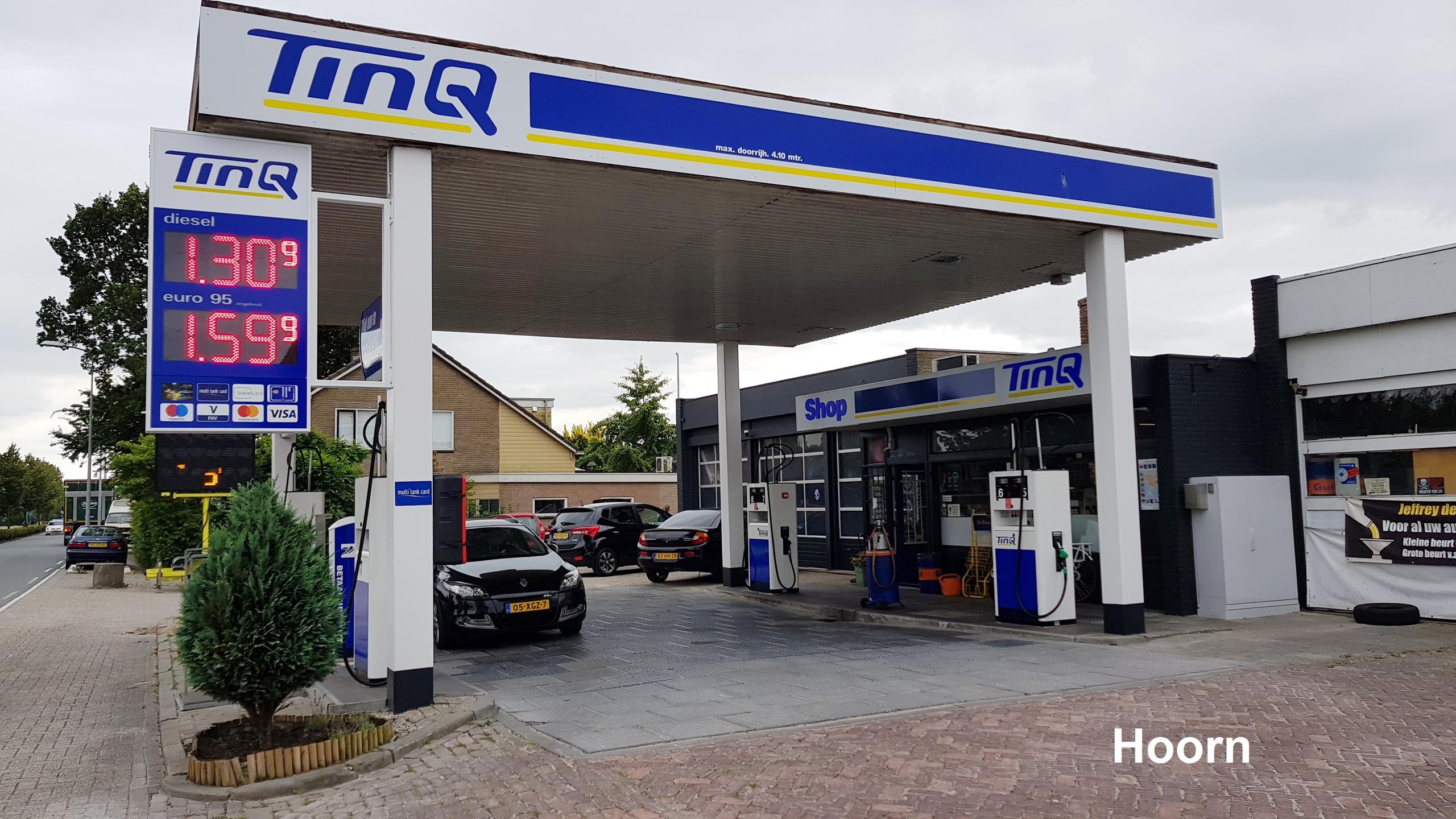 The Dutch gas station formula TinQ, part of multi-brand company ENVIEM, wants to grow considerably in Belgium this year. After the opening of four new petrol stations last year, at least six openings in Belgium are planned for 2023.
After the opening in 2022 of four petrol stations in Belgium, several petrol stations will join the TinQ formula this year. The first opened on Saturday 18 February at the Smallandlaan in the Antwerp suburb of Hoboken, with a 'crazy opening action'.
Busy year
"It will not stop at eight petrol stations in Belgium, because at least six TinQ petrol stations will be added this year", says Stefan Claes, manager of TinQ Belgium. "It's going to be a busy year.
Hoboken is a location where you can refuel easily, quickly, cheaply, nearby, 24/7, safe fuels and the station therefore fits perfectly within the TinQ philosophy.
On the opening day customers filled up for a crazy discount and had a chance to win a hundred euros free refuelling. Between nine o'clock in the morning and five o'clock in the afternoon, the TinQ promo team handed out voucher codes that allowed customers to participate in the competition."
400 petrol stations
TinQ is part of ENVIEM, specialized in fuels, lubricants and new energy. In the Netherlands, TinQ consists of a network of more than 400 petrol stations. In Belgium, too, the formula aims to grow into a dynamic chain of 24/7 self-service filling stations in the short term.
---
---