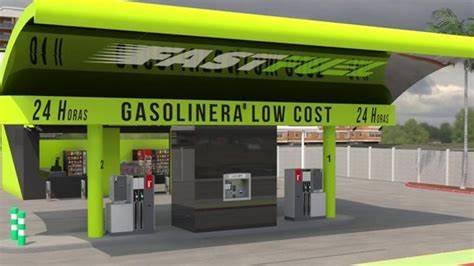 In the wake of rising fuel prices, people in Spain are turning to a more economical option, automated fuel stations. These futuristic fuel stations, have witnessed a remarkable 49 per cent growth in numbers since March 2020, with over 1,900 refuelling points
The data was revealed in a report by the Aesae, released this week on March 7.
In 2022, automated gas stations made up 18.3 per cent of Spanish fuel stations. Surprisingly, nearly 13.5 per cent of these stations belonged to the traditional fuel station brands.
According to Aesae's President, Manuel Jiménez, this growth can be attributed to the innovative business skills from fuel station owners, to adapt to consumer demand.
The popularity of automated fuel stations has soared in the past few years, with Catalonia leading the way, 31.4 per cent of fuel stations are automated in the region.
---
---