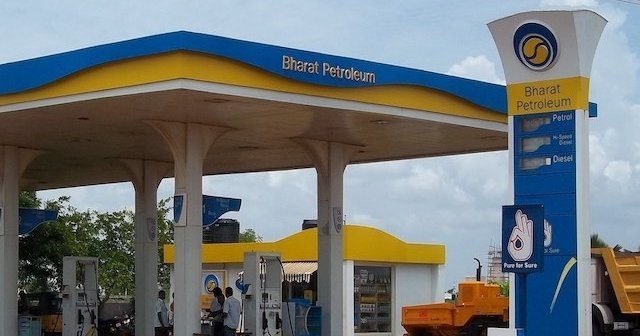 State-owned fuel refiner and retailer Bharat Petroleum Corporation Limited (BPCL) has launched Electric Vehicle Fast-Charging Corridor on the Delhi-Jalandhar National Highway with fast charging stations at 12 BPCL retail outlets. These are strategically located along the highway (part of NH-44) as part of its initiative to address the range anxiety of electric vehicle owners.
The 750-km-long segment of NH-44 is the fourth such electric vehicle fast-charging corridor in the country with a fast charging station at roughly every 100 km on both sides of the highway. Chennai-Trichy-Madurai, Chennai-Bangalore and Bangalore-Coorg were the first three electric vehicle fast-charging corridors set up by BPCLThe EV fast chargers at BPCL fuel stations will help customers recharge their EVs in just about 30 minutes to get a driving range of up to 125 kilometres after which there will be another BPCL EV charging station for EV owners going further ahead, a BPCL statement said.
All EV customers will be able to use the EV fast charging stations via a pay-per-use online service and access these points without any manual assistance, though support staff will be at hand when needed.
Located at BPCL retail outlets, these EV fast-charging stations offer long-distance and inter-city travellers much-needed safe, well-lit and secure pit stops together with amenities like clean and hygienic washrooms toilets, ATMs etc for their convenience while their vehicle is being recharged, the company statement said further.
BPCL has digitised the entire EV charger locator, charger operations and transaction process through the HelloBPCL app for an online and transparent user experience.
The company plans 200 such electric vehicle fast-charging corridor under the brand eDrive. These will be set up along key national highways by 31 March 2023 as part of the drive to support and accelerate EV adoption in India.
---
---