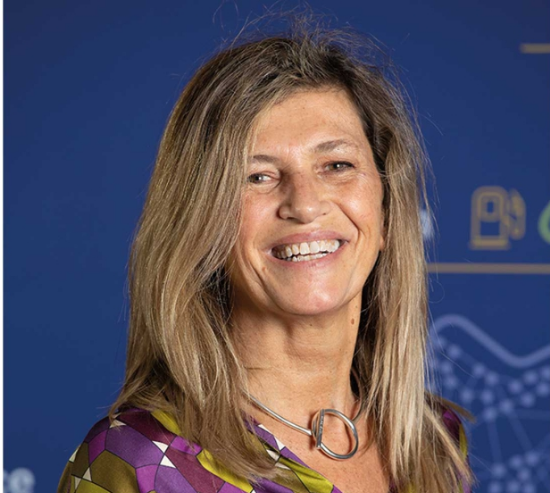 Spanish industry magazine Estacionnes de Servicio recently spoke to Marta Fàbregas, chief commercial and marketing officer of forecourt retailer OnTurtle on matters of sustainability, optimization of routes and processes, digitalization and intermodality.
At OnTurtle we work to always give the best response to our customers, with security and transparency so that they can continue on the road with the maximum possible peace of mind.
In 2022 we have continued to grow in service stations, with a European network that has doubled, for example, its presence in Poland. With more than 1,600 stations strategically distributed in 10 countries, we collaborate to make our customers go further with us.
This year we have also expanded our secure parking network and expanded our border services with our first Jonquera-Pont de Molins TransLogistics Center, which is being very well received.
We continue working to offer the best control and the greatest safety of refueling. In addition, we continue to expand the network of secure car parks; our car parks have the ESPORG and TAPA seals, which guarantee maximum security so that our customers can rest safely.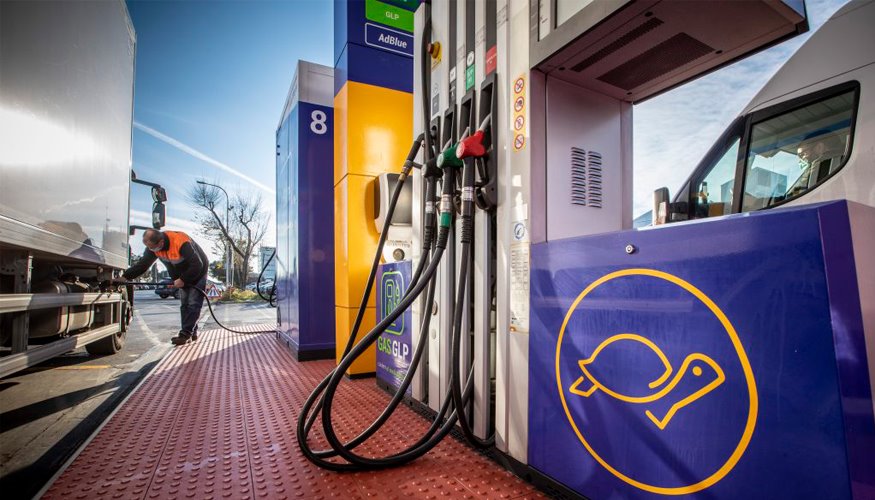 Challenges this year
As we all know, 2022 has been a year with many unexpected events, which have gone in parallel and did not depend on us. But this has helped us to prepare well and be able to face next year with everything that entails.
Thanks to the diversification of our activities and areas, we have maintained ourselves during 2022. Having several more active foci gives us strength for this 2023, reinforcing our values and continuing to offer a close and quality service
New applications and novelties
OnTurtle is evolving and transforming day by day. We currently have our website, the OnTurtle app, and a private area for customers. We are constantly updating ourselves so that our client can have easy and secure access to all the information they need in a single click.
During these two months, we have renewed our website and we have launched a new client area. One of our priorities is always comfort for our customers.
On the other hand, our Management area, which offers comprehensive management of the companies that work with us, continues to grow and improve all the services offered.
---
---