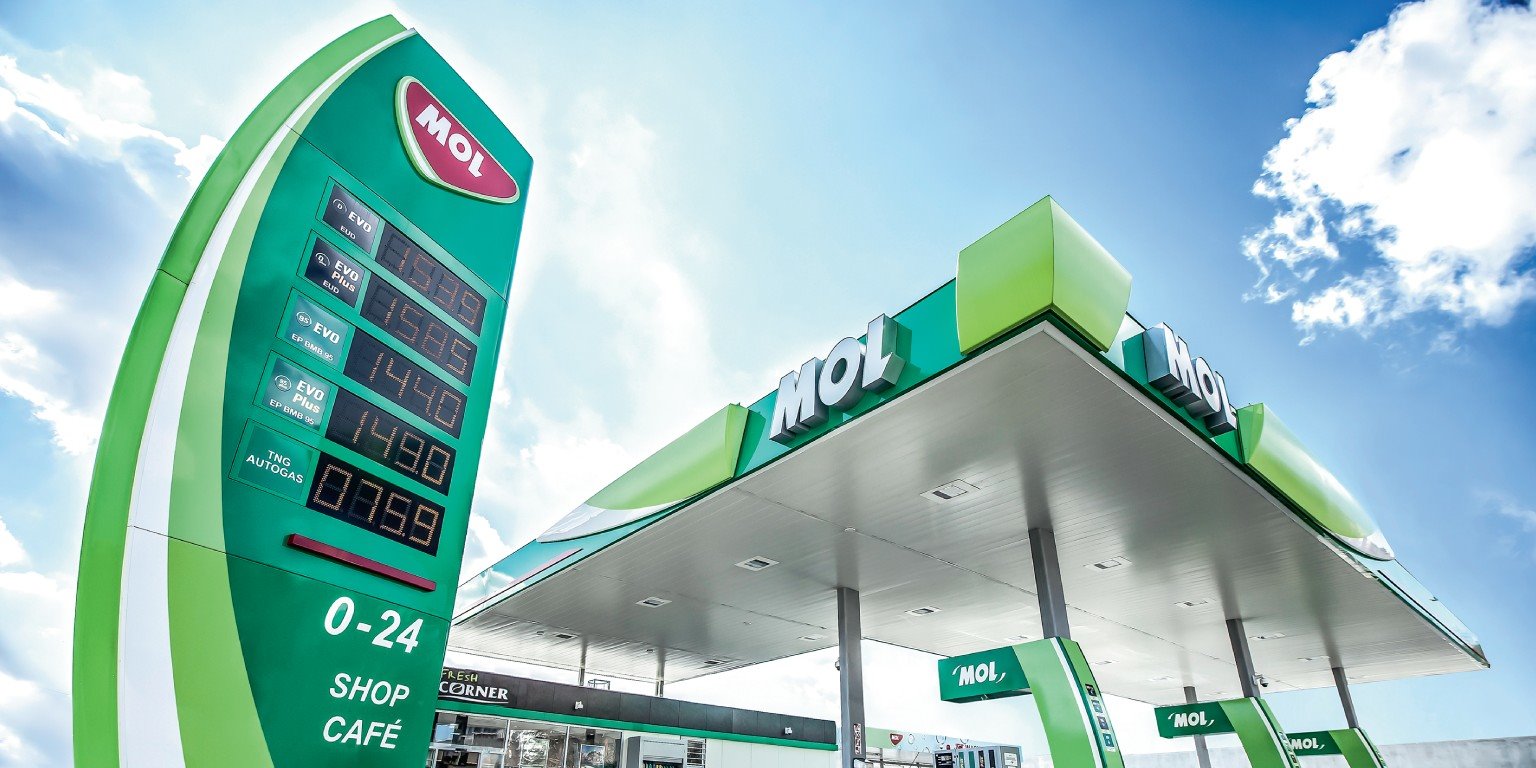 MOL will sell 39 service stations in Slovenia to Shell in a bid to receive clearance for the takeover of OMV Slovenija, the country's second largest chain of service stations.
The transaction involves some existing MOL service stations and some OMV service stations, the company said on 14 March, describing the move as "a milestone in the process of securing European Commission clearance for the announced takeover of OMV Slovenija."
"We are convinced that the acquisition of the OMV network will strengthen competition on the Slovenian market," Robert Pitt, senior vice president for retail at MOL Group, was quoted as saying in the company's press release.
"MOL Group is one of the leading independent providers of oil derivatives on the regional market because it successfully manages the entire logistics chain.
"This allows us to preserve independent price competitiveness and will have a positive impact on reliability of supply of a large number of Slovenian consumers," he said.
MOL signed a EUR 301 million contract to increase its share in OMV Slovenija by 92.25% in 2021, when it already held a 7.75% stake in the company.
The announcement immediately raised concern about market concentration since it would create a near duopoly in Slovenia with Petrol as the leader and MOL as runner-up, leading MOL to offer to sell off some of the assets.
The EU Commission has found in a preliminary investigation launched in early 2022 that the transaction could severely undermine competition on the retail market.
Shell becoming third strongest player
OMV Slovenija owns 120 service stations and is the second largest gas station operator in the country after Petrol, which operates 318 stations. The owner of 53 gas stations, MOL is currently the third biggest operator.
Shell has a small presence on the Slovenian market. It has one general service station and eight automated service stations for lorries. The transaction would make it the third largest player on the Slovenian retail market.
The company said in a press release that the acquisition was "an important step forward for the Shell brand in Slovenia, and provides better choice for customers since it improves market competition."
It said the details of the deal would be announced after the EU Commission clearance, but noted that it would turn the service stations into "mobility centres".
Shell entered the Slovenian petrol retail market in 1995 but just four years later it announced it was leaving, citing its inability to build a dense enough network of service stations to meet its objectives due to high land prices and complex permitting procedures.
It returned in 2012, but instead of building traditional service stations it started building a network of automated service stations for lorries.
---
---