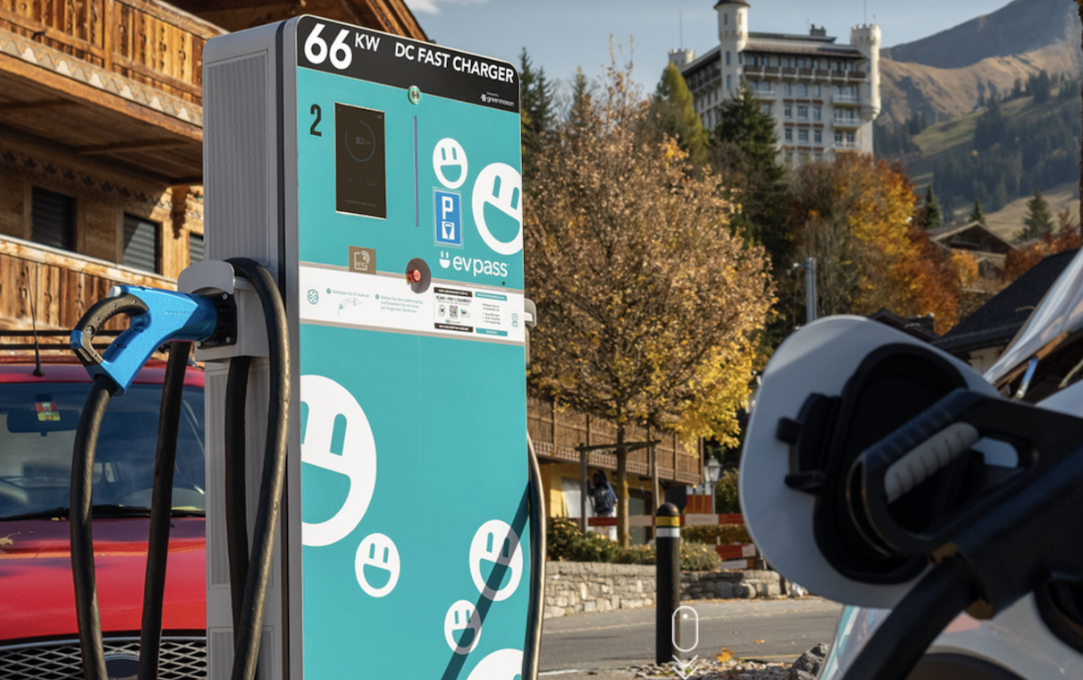 For the past few years, Shell has been buying up EV charging networks in Switzerland, including some very large ones. The most recent EV charging news from the oil giant is that it's acquiring evpass, a Swiss EV charging network — the largest in Switzerland.
The network makes up a third of Switzerland's EV charging stations. It was founded 7 years ago, in 2016, and prior to this Shell acquisition, it was owned by Eaton, FMV (Forces Motrices Valaisannes), and AEW (an energy supplier).
Switzerland is not the biggest country in the world, but it is key for Shell "Switzerland is an important market for our Mobility business where we plan to rapidly expand the number of EV charge points offered at our stations and destinations like supermarkets, hotels and car parks," said István Kapitány, Global Executive Vice President of Shell Mobility.
"For our customers, we aim to make the EV driving experience even more comfortable and convenient by offering drivers more charging infrastructure at more locations. The acquisition of evpass, with coverage in a third of Swiss municipalities, puts Shell in a leading position in the local EV charging market that we plan to extend even further."
---
---