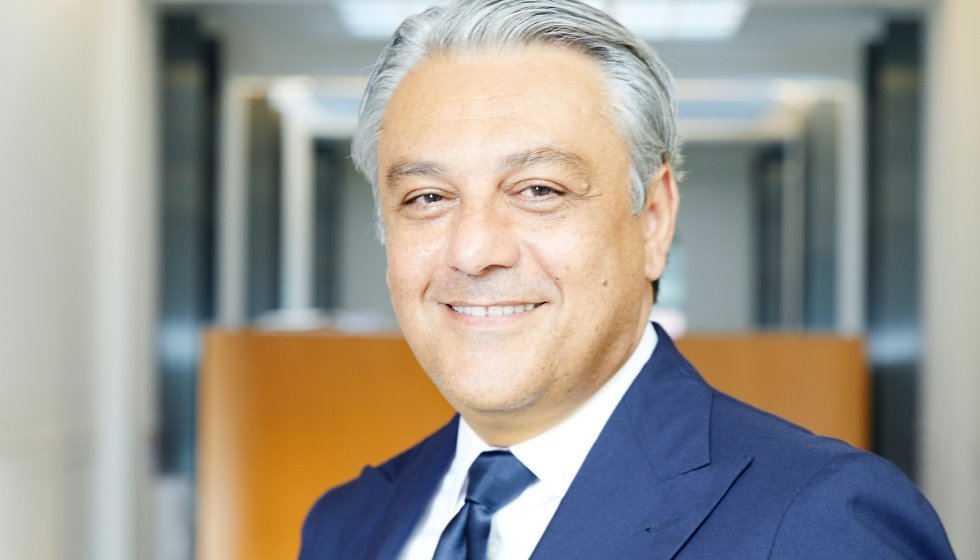 On the eve of the European Council Summit, where European Union (EU) leaders will discuss the EU's competitiveness, the European Automobile Manufacturers' Association (Acea) again called on European administrations to accelerate measures to secure the EU's industrial base during the green transition. According to sources of the association in a press release.
During a hearing held at the European Parliament, Luca de Meo, (above) Chairman of Acea and CEO of Groupe Renault, said: "Europe and its automotive industry are at a turning point. The challenges are enormous, as is the pressure on the automotive industry."
"Today, European vehicle manufacturers face a very asymmetrical challenge. We are no longer leading the technology race," de Meo said. "At the same time, as incentives to purchase zero-emission vehicles in the EU diminish, we see massive support for our competitors in China and the United States. All this is happening in a context where overall European competitiveness is eroding."
Sigrid de Vries, CEO of Acea, said: "A major challenge for the automotive sector in recent years has been the huge volume of new legislation, ranging from the reduction of CO2 emissions from the exhaust pipe to the incorporation of sustainability and due diligence criteria into car-related legislation.
And although the legitimacy of these initiatives is not in question, and the industry invests heavily in meeting its objectives, Europe can and must improve so that legislation is coherent, achievable and competitive in a global context."
"The recent 'Euro 7' proposal on pollutant emissions is a paradigmatic example of a regulation that will add complexity and uncertainty to the key decisions and investments of European vehicle manufacturers, without providing the environmental benefits it claims to offer," continued the CEO of Acea.
The Euro 6 standard currently in force, together with the increase in electric vehicles, can reduce NO emissions by 80%x by 2035 compared to 2020 figures. The Euro 7 proposal would mean a maximum of four additional points for passenger cars and two for lorries.
This marginal impact would have a high cost. At this point, Acea calculates that "the Euro 7 proposal would mean an average increase of 2,000 euros in the price of a new car. This means that many people would be forced to extend the life of their old cars, with a counterproductive effect on the environment and the climate."
"Since the renewal of the car fleet is the most powerful tool to curb both CO emissions2 like pollutants, we should look for ways to speed it up," de Meo said. "We also need to consider other opportunities, using the right tools and acting where it makes sense. As for air quality, we must focus on large urban areas, respecting the principles of subsidiarity and proportionality, because that is where a real problem arises."
---
---