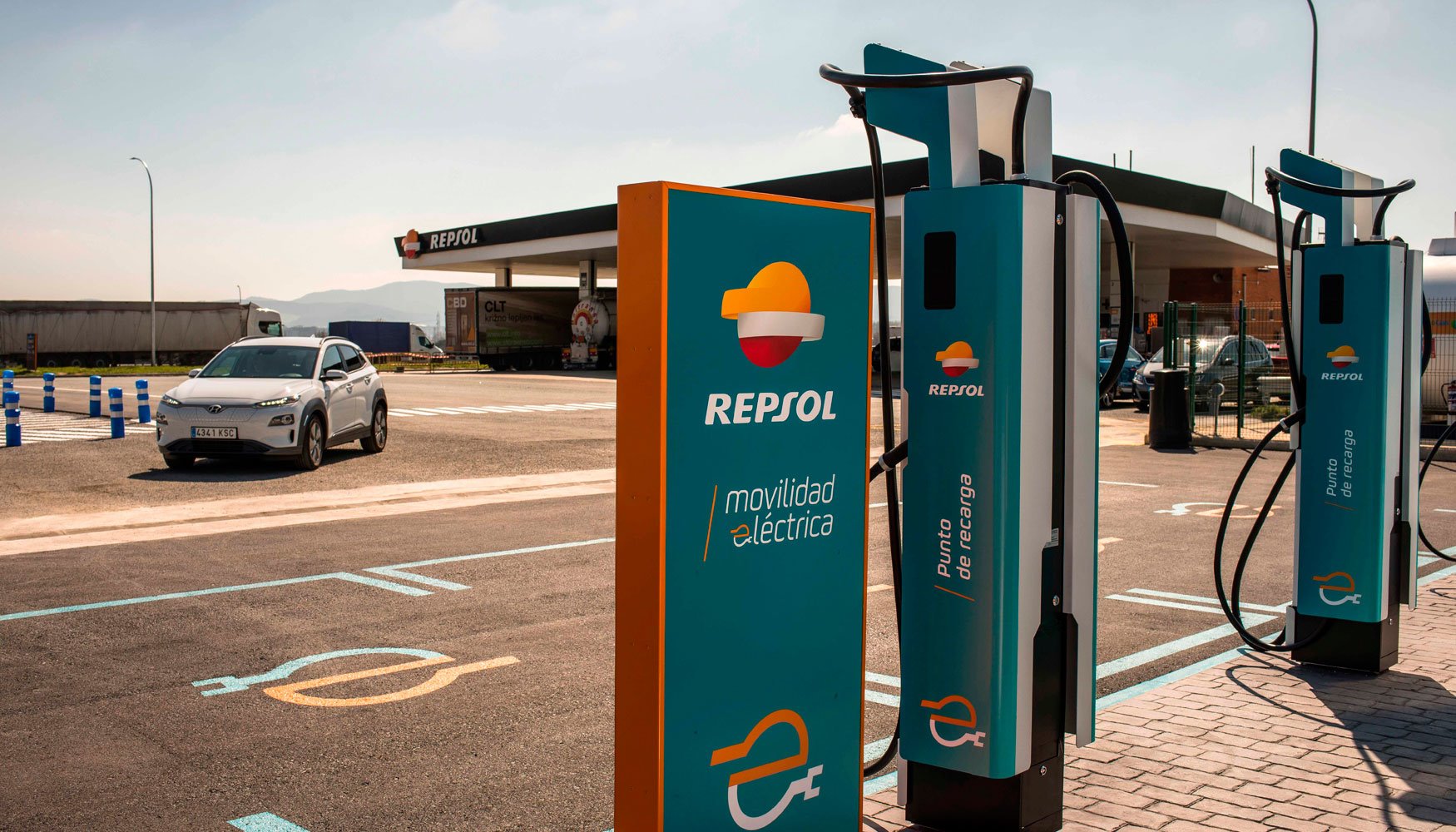 Spanish fuel retailer Repsol announced today, March 22, the launch of a new connected energy program aimed at customers in its portfolio of energy products: fuel, electricity, heating, solar and electric mobility. This proposal for a single multi-energy in Spain, which will enter into force on April 1, replaces the current fuel discounts, in force since March 16, 2022.
The company's commitment links fuel discounts to the customer contracting their energy products and paying them through Waylet, its free payment and loyalty application that has more than 6 million registered users, sources from the multi-energy company reported in a press release.
Customers can reach a discount in the form of a Waylet balance from 5 cents to 20 euro cents per liter of fuel permanently and 100% of the amount on electric vehicle recharges at public points and service stations of the company. These savings generated in Waylet can be used in future payments, either at service stations and electric charging points, or on Repsol bills (electricity and gas), on the purchase of butane bottles, diesel orders, gift cards and in any of the more than 4,400 establishments that adhere to the Waylet network.
In addition to accumulating savings, the company's customers also benefit from having a single supplier that covers all their energy needs. "Repsol has always demonstrated its commitment to its customers through a unique value proposition and competitive advantages to offer them a differential global service," said the company chaired by Antonio Brufau.
---
---