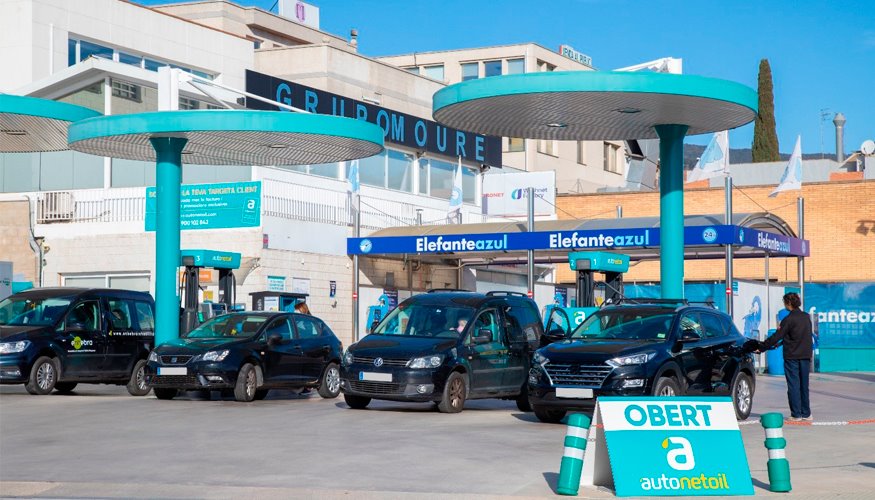 Grupo Moure, a holding company in the energy and carwash sector that includes the companies Elefante Azul, Autonetoil, Petronet and Washnet Factory, closed 2022 with a total turnover of 94 million euros, thus increasing its sales figure by 45% compared to the previous year.
Throughout this last year, the company has carried out different investments worth 3 million euros for the development of the following projects:
The opening of the service station and washing center in Ibiza. Becoming the first independent company with service stations in Mallorca, Menorca and Ibiza.
The opening of the service station and washing center in Molins de Rei (Barcelona). The opening of the service station and washing center in Vigo. The installation of solar panels in its centres and installation of state-of-the-art payment terminals at gas stations.
Following the trend of recent years, Marcos Moure, president and founder of Grupo Moure, explained that the company has not based its growth on projects that start from scratch (organically), but also "has grown thanks to the acquisition of existing service stations and washing centres in which it has carried out a transformation process to adapt to the high quality standards of the group. as is the case of Vigo and Molins de Rei".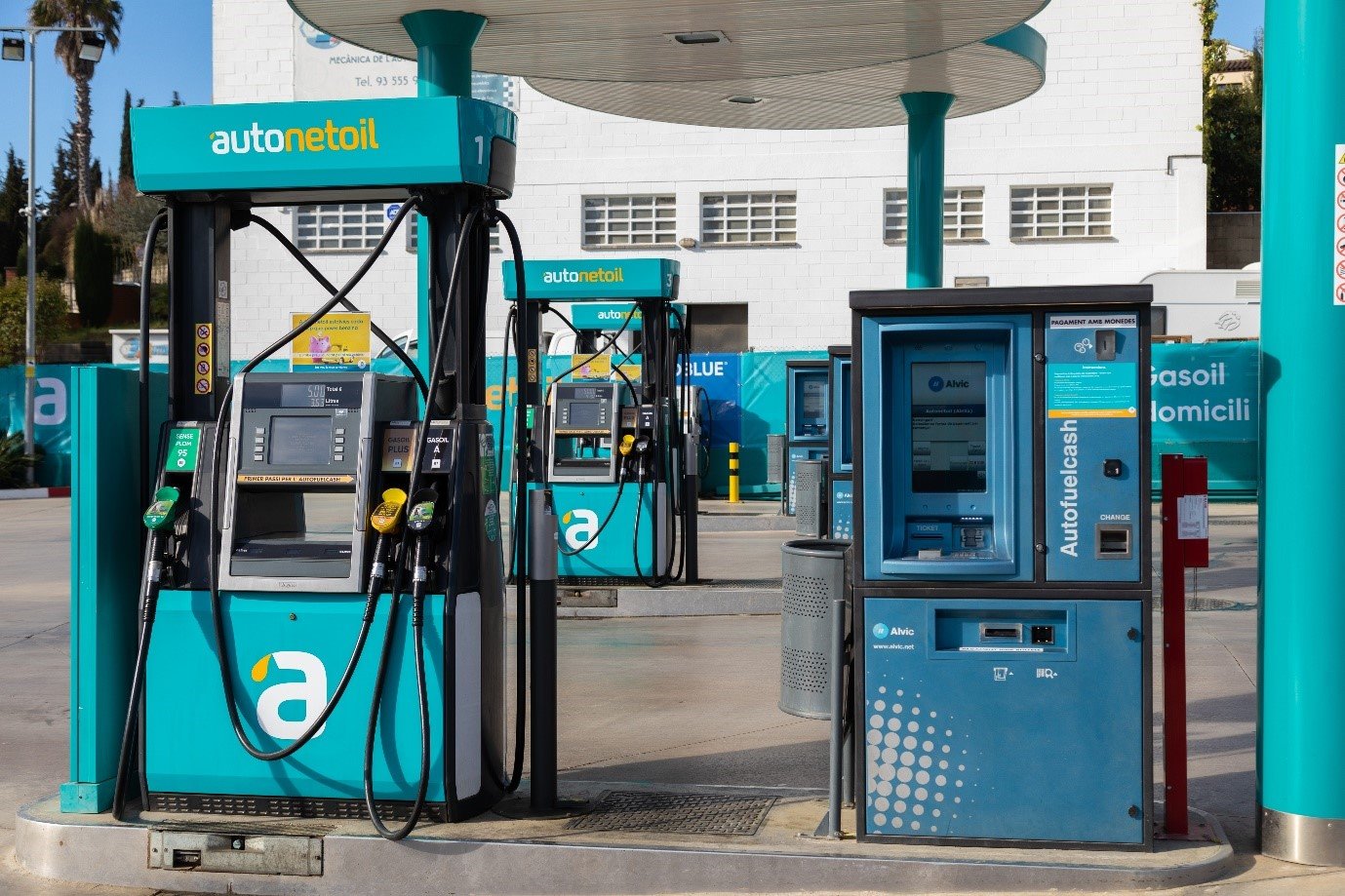 "Looking ahead to 2023, the investment budget will triple, to 10 million euros, mainly destined to the opening of new centers in the Balearic Islands, Catalonia and Madrid and the improvement of existing facilities. In the same way, the company will continue to bet on attracting talent, with an estimated increase in its workforce of around 12%," said sources from the group.
"We are very close to fulfilling the 2025 strategic plan which, among other objectives, is based on achieving and consolidating the 100 million euros of annual turnover, maintaining the profit of recent years and opening between 5 and 6 new centers organically," Moure revealed.
---
---