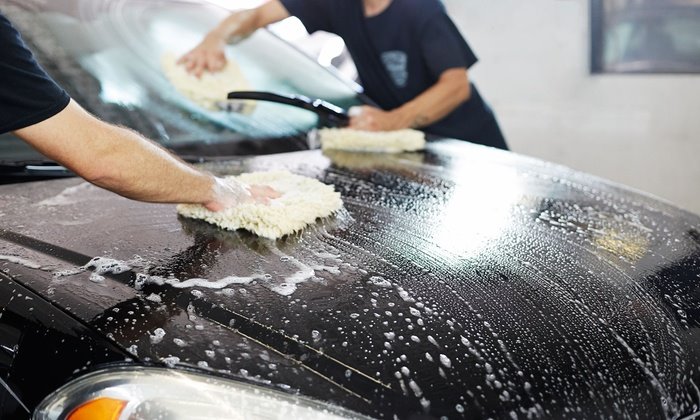 A few years ago there were five hand car washes active in the Limburg city, currently there is not a single one. Recently, the last active hand car wash along the Maaseikerbaan also had to close its doors on the orders of Genk mayor Wim Dries.
The other four cases were previously obliged to cease their activities. In fact, various infringements of labour law and environmental legislation were found in all hand car washes during inspections.
There was also a lot of human trafficking. Some operators of rogue hand car washes even recruited people to asylum centres with the promise of a job. In reality, they barely got paid anything for their work and had to spend the night in the basements of the hand car wash.
Moreover, there is also unfair competition with car washes, which do invest heavily to comply with, among other things, strict environmental legislation. Wim Dries indicates that he has no problems with hand car washes, as long as they respect the applicable rules:
"Networks are often behind these companies. That is why it is important that action is also taken in the rest of Limburg and Flanders. In this way, the problems are tackled at the root and we ensure that the problem does not move to other cities and municipalities."
Just like in Sint-Truiden and Heusden-Zolder, there is a special regulation for hand car washes in Genk. This makes it easy to take action when irregularities are detected during checks. "For example, the hand car washes are obliged to apply for an operating permit from the city of Genk. This way we can check things very early in the process," says Wim Dries.
---
---