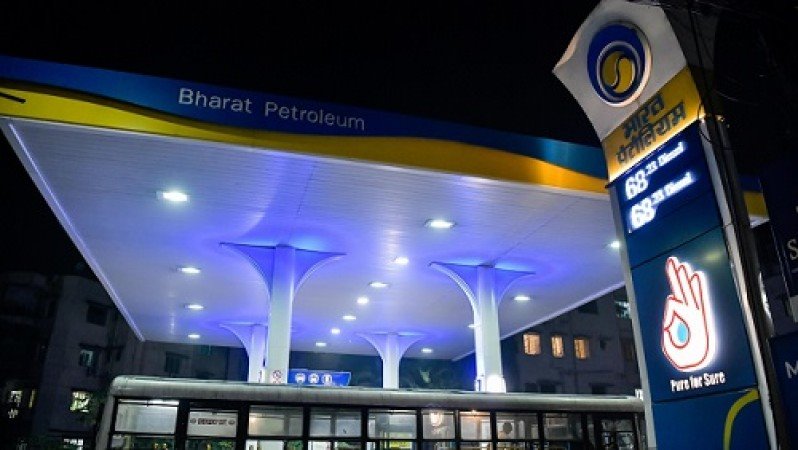 Bharat Petroleum Corporation Limited (BPCL) has announced that it has launched 19 EV fast-charging corridors along 15 highways in Karnataka, Kerala and Tamil Nadu.
At approximately every 100 km on the corridors, one can find an EV fast-charging station, a top BPCL official said at an event here on Friday.
"The fast-charging stations have been installed between 110 fuel stations which have been divided into various electric corridors."
BPCL Executive Director Incharge (Retail) P S Ravi said the company had launched three corridors with 19 fuel stations in Kerala, six corridors with 33 fuel stations in Karnataka and 10 corridors with 58 fuel stations in Tamil Nadu.
"It takes just 30 minutes to charge an EV, giving a driving range of up to 125 km at our fuel stations. Therefore we have maintained a distance of 100 km between two charging stations," Pushp Kumar Nayar, Head of Retail in the South, said at the launch.
---
---