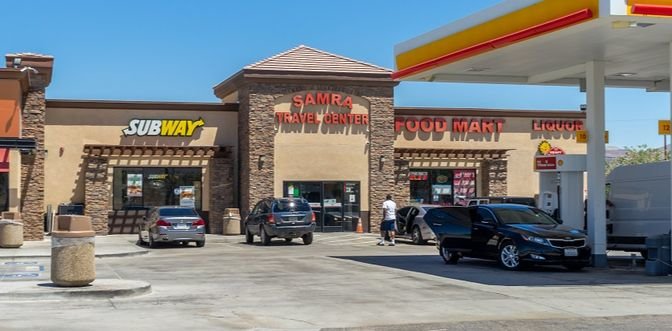 The Subway fast-food chain is being eyed by the billionaire brothers who own Asda, according to a report. It would be an eye-opening move as the Blackburn UK-born brothers are also reportedly racing to complete a merger of the Leeds-headquartered supermarket chain and their EG Group petrol stations business in an effort to consolidate debt.
Mohsin and Zuber Issa, who with private equity backers TDR Capital jointly own Asda and chains of petrol forecourts across Europe, were said by the Sun newspaper to be eyeing up the 44,000-restaurant US-owned chain.
Family-owned Subway, where most outlets are operated as franchise businesses, put itself up for sale earlier this year, with a valuation thought to be more than US$10bn.
The owners of Subway, whose sandwiches could not be defined as bread under an Irish court ruling due to their high sugar content, appointed JP Morgan to advise and explore a potential sale.
The Issas, who bought food chain Leon in 2021 and tried to buy Boots earlier this year, are currently examining a £12bn takeover by Asda of EG's UK petrol station business, which would be likely to further add to the chain's net debt of £4.7bn.
The potential combination was first revealed in January and was reported this week as being put into action at a rapid pace, creating a sprawling group with 581 supermarkets, 700 petrol forecourts and more than 100 convenience stores.
---
---