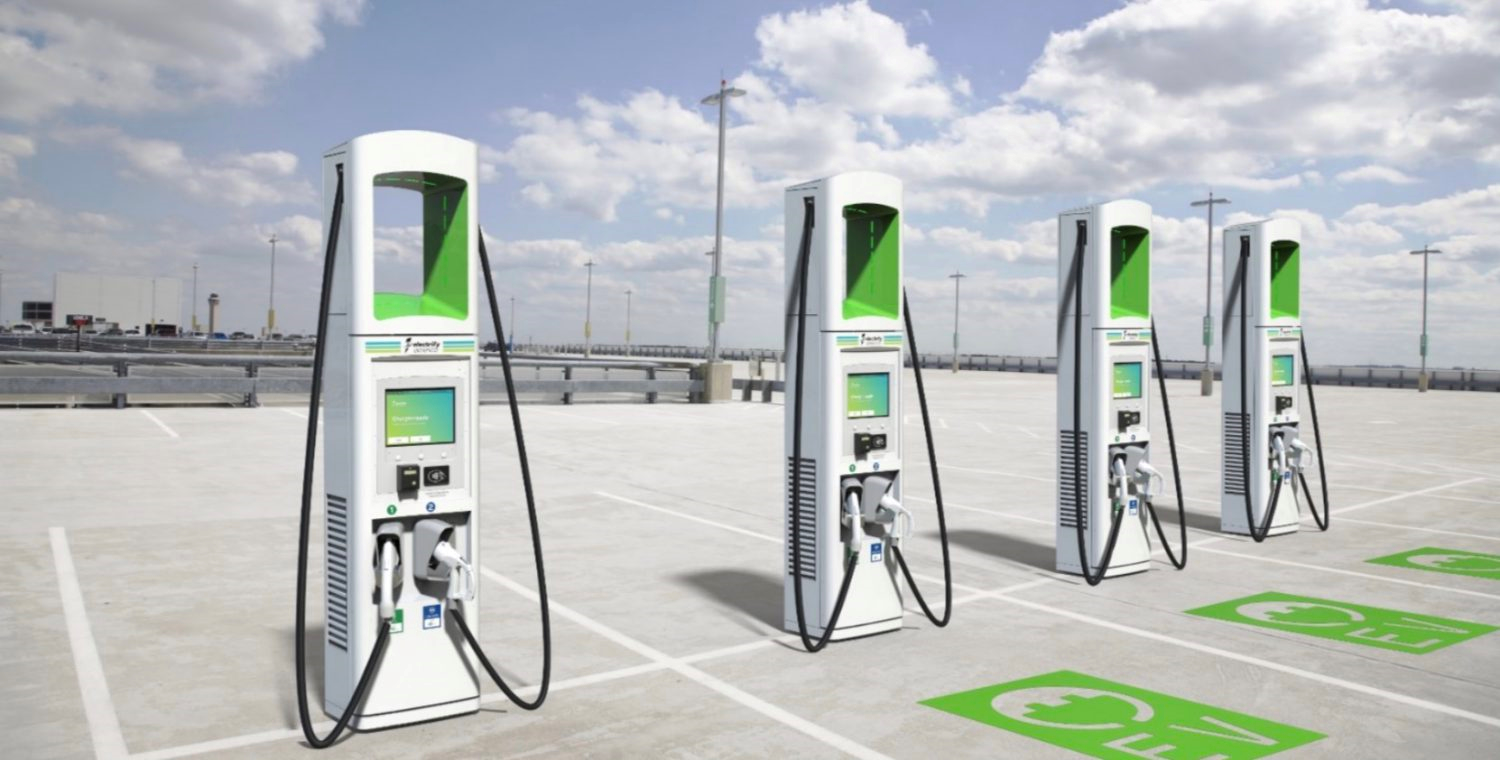 The European Union has reached a deal on a proposal that states that the number of charging stations for electric vehicles along European motorways should be increased. By 2030, public charging stations must be available every 60 kilometres along all European motorways.
Cars on Europe's main road network must be able to be charged every 2026 kilometres by 60. These are stations with at least 400 kW charging capacity and multiple charging points.
By 2028, the power per charging station should increase to 600 kW. In addition, new and renovated charging stations must be prepared for smart charging and payment at the pole must be more accessible and transparent, for example with debit card, credit card or charge card where the price calculation is more clearly displayed.
The proposal is part of the 'Fit-For-55' package and contains all kinds of measures for the roll-out of European Alternative Fuels Infrastructure Regulation (AFIR) for both road transport and shipping and aviation. The deal also offers tools for safe charging, such as with an emergency button at the charging station that is in direct contact with the local emergency services.
Hydrogen
Another agreement is that a driver must be able to refuel hydrogen every 200 kilometres by 2031. Exceptions are made for remote areas, islands and roads with 'very little traffic'.
MEP Caroline Nagtegaal (VVD), co-negotiator on this dossier, is pleased with the result. "By focusing on clean fuels and associated infrastructure, we are stimulating this development in Europe. This deal marks a milestone for more charging stations along Europe's motorways."
Fuel cars
Meanwhile, the EU and Germany have finally agreed on the ban on the sale of fuel engines. From 2035, new cars with an internal combustion engine can still be sold in the European Union. The condition is that they can only run on CO₂-neutral, synthetic fuel.
---
---