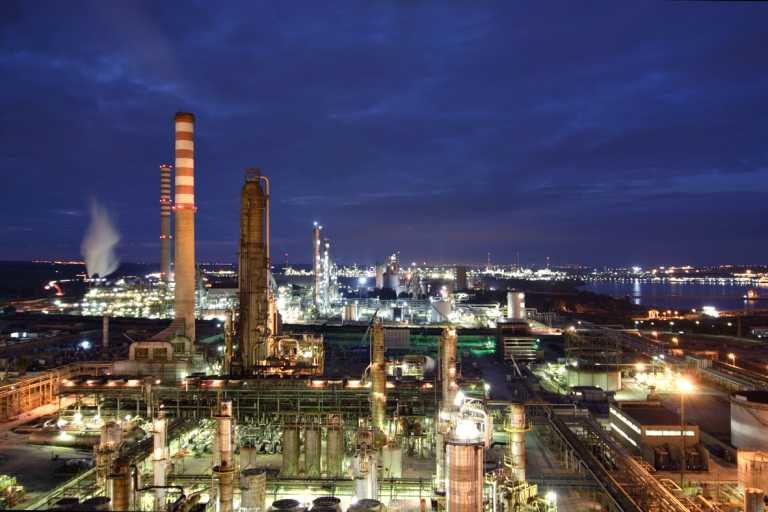 The Italian government has been trying to sell a strategic Russia-controlled refinery in Southern Italy. An agreement with a Cyprus Energy fund should have been sealed last week but the deal has been put on hold leaving the future of thousands of workers in the balance.
The fate of the ISAB refinery and its workers remains hanging on by a thread as the Italian government has opted to freeze a sale deal with a group led by Cypriot private equity firm G.O.I. Energy sealed last January, after months of talks.
The refinery, located on Sicily Island, in the south of Italy, is owned by Litasco, a Swiss company controlled by the Russian multinational energy corporation Lukoil.
The closing of the agreement with the Cypriot group was set for Thursday, March 30, however, Rome has blocked the accord resorting to the so-called golden power regulations, which kick in when deals involve companies deemed of strategic importance.
The Italian government wants to make sure that Cypriot private equity Goi Energy's partners do not have ties with potential competitors with the ISAB refinery.
Although the Russia State-affiliated Lukoil was not singled out by sanctions by the European Union, the Russian-controlled ISAB plant has been forced to rely solely on Russian oil since international banks have stopped providing the refinery with credit to buy oil from alternative suppliers.
The plant is highly strategic as it accounts for around 20% of Italian refining capacity.
---
---