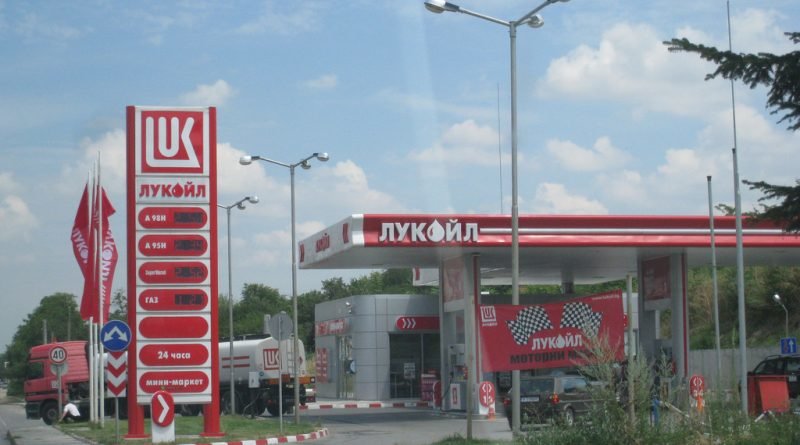 Bulgaria's Commission for Protection of Competition (CPC) said on April 5 that it levied 195.1 million leva, or 99.8 million euro, in fines on two local subsidiaries of Russian privately-held oil major Lukoil, for abusing their dominant market position.
The regulator said that the fines are the result of an investigation started in April 2020, which looked at whether downstream operator Lukoil Bulgaria and refinery Lukoil Neftochim restricted access to their tax warehouses and transport infrastructure.
CPC said that its investigation concluded that the companies "created conditions for limiting competition by raising barriers in the way of fuel imports."
In particular, by denying its competitors access to tax warehouses, where fuels must be stored for the purpose of calculating the amount of excise duty owed, Lukoil's two subsidiaries effectively limited fuel imports, CPC said.
The existing storage and transport infrastructure owned by Lukoil could not be effectively replicated, in part due to high costs, but also due to the legacy nature of the transportation network, as it was built by the state and later privatised, the report findings said.
Lukoil owns between 80 per cent and 90 per cent of petrol tax warehouses in the country and 70 per cent to 80 per cent of fuel oil tax warehouses, the regulator said in its report.
By restricting imports, Lukoil forced wholesalers to purchase fuels produced at Lukoil Neftochim, the country's sole refinery in Bourgas on the Black Sea coast, the regulator's report said.
---
---