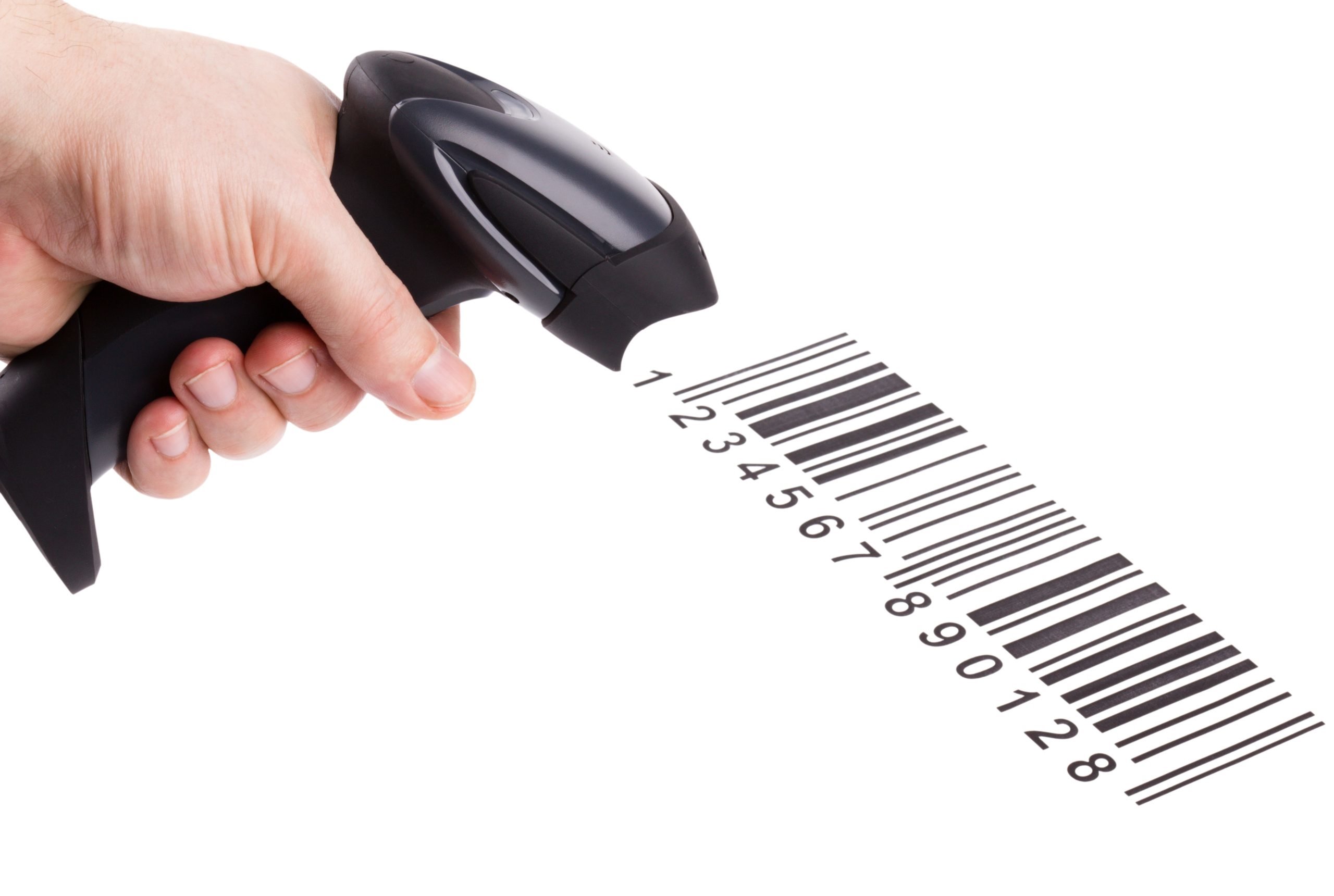 The Bar Code has reached a landmark birthday – it's 50! Those parallel lines on every product first became 'a thing' half a century ago – hard to believe it's been so long. Since its invention, the Universal Product Code has become the most prevalent tracking tool for products around the world.
Literally billions of items are scanned every day in industries from airlines to pharmacies to movie theaters. The laser-powered technology behind UPCs has changed the retail industry in particular, making big-box stores, easy returns, global inventories and made self check out possible.
The birthday of the barcode is celebrated April 3, 1973 because that's the day the IBM version, created by senior engineer George Laurer, was approved as the industry standard.
In the early summer of 1974, the first barcoded product slid across the checkout of Marsh's supermarket outside Troy, Ohio, marking the start of a technological revolution. That first item scanned was a 10-pack bag of Wrigley's Juicy Fruit chewing gum, then $1.39.
Years later, the Smithsonian had a replica of that Wrigley's gum installed in a museum exhibition on the history of the barcode. Hard to believe the bar code is a museum piece already!
---
---